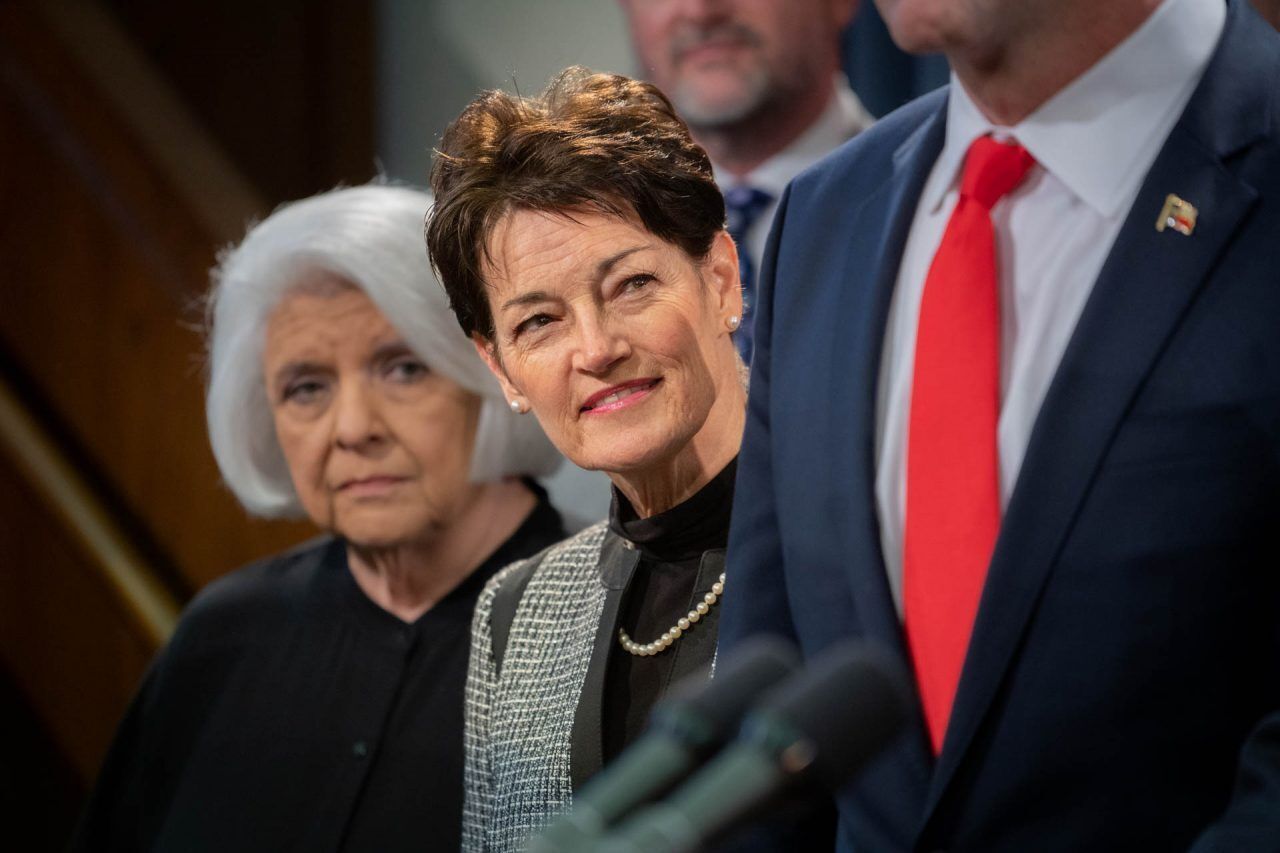 State Sen. Donna Campbell (R-New Braunfels) passed Senate Bill (SB) 14 in an effort to end child gender modification treatments after a controversial amendment was removed.
The amendment previously passed without objection faced backlash from lawmakers and state party officials.
The contention surrounding the amendment included questions about the 90-day period that would have allowed physicians to continue treating and administering gender modification drugs to children already receiving them even after the bill's signing.
Campbell chose to pull the amendment during a vote on the Senate floor this week.
During the vote, she argued that it should be removed from the bill because of the confusion surrounding the wording and that the amendment did not get a chance to be heard in committee.
The vote to pull the amendment passed 19 to 11 and the bill was reverted back to its original wording.
A third reading was then held to vote on the bill, and after a lengthy speech in opposition by ...