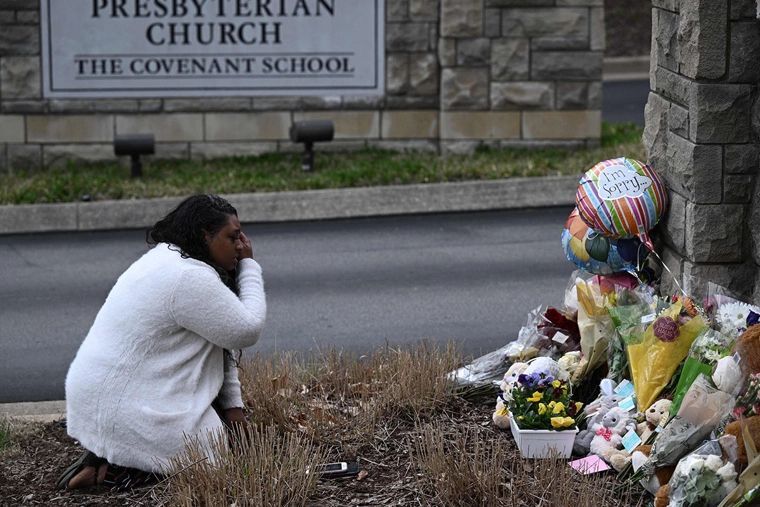 Churches and pastors within the Presbyterian Church of America lifted up The Covenant School in Nashville, Tennessee, in prayer after a 28-year-old trans-identified shooter shot and killed three children and three adults at an elementary school affiliated with the denomination on Monday morning.
Police identified the shooter as a former student at the school: Audrey Hale from Nashville, who had recently chosen a new sexual identity as a man. They said the shooter was armed with "at least" two assault rifles and a handgun during the attack.
Authorities identified the children as Evelyn Dieckhaus, Hallie Scruggs and William Kinney, two of whom were 9 years old and one who was eight and soon to turn 9, and Cynthia Peak, 61, Katherine Koonce, 60, and Mike Hill, 61.
"Our community is heartbroken," the Covenant School, a ministry of Covenant Presbyterian Church, said in a statement. "We are grieving tremendous loss and are in shock coming out of the terror that shattered our school and church. We are focused on loving our students, our families, our faculty and staff and beginning the process of healing …"