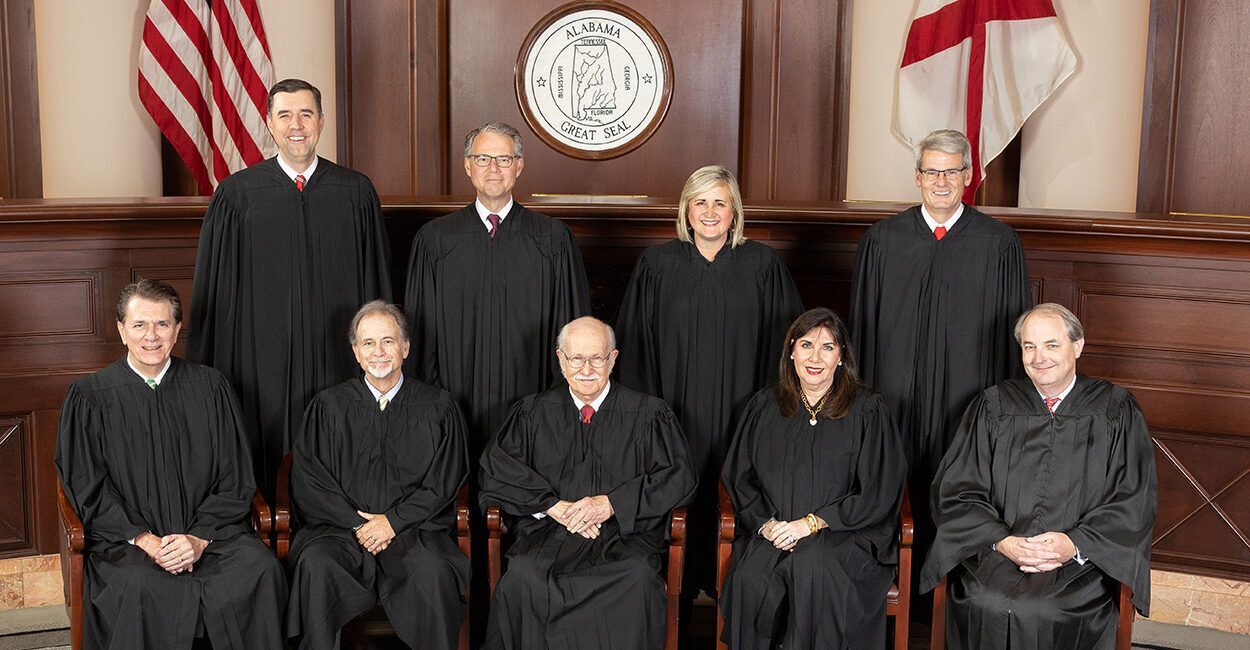 The Alabama Supreme Court unanimously rejected the Southern Poverty Law Center's motion to remove a duly-appointed judge, and one of the justices condemned the center for "implicit accusations of racism" and "displays of racial bias."
"Displays of racial bias would be shameful no matter the source, but they are especially troubling coming from a legal organization (the Southern Poverty Law Center) that purports to advance racial equality," Alabama Supreme Court Justice Jay Mitchell wrote in a concurring opinion, released Friday.
The SPLC, a left-leaning activist group and nonprofit law firm known for bankrupting the Ku Klux Klan and branding mainstream conservative and Christian organizations "hate groups," represented Tiara Young Hudson, a public interest lawyer who won the Democratic primary for a circuit court judgeship in Jefferson County last May. She did not face any Republican opponent in the race.
Yet, Circuit Judge Clyde Jones resigned from the seat shortly thereafter, seven months before the end of his term, and the Alabama Judicial Resources Allocation Commission dissolved the judgeship in question, allocating it to Madison County, where Gov. Kay Ivey, a Republican, appointed ...