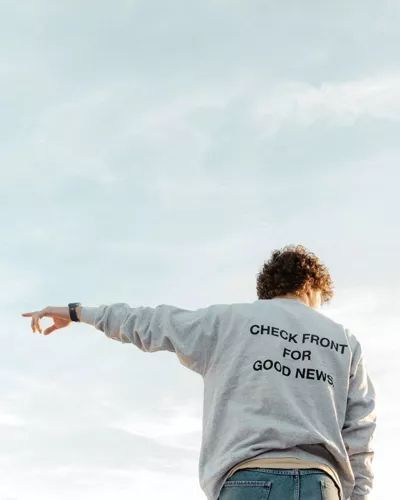 The Gospel!
We hear that phrase tossed around a lot today. We call a certain style of music "gospel music" because it has a particular sound. When we really want someone to believe what we're saying, we might add, "Listen — this is the 'Gospel truth'!"

Sadly, however, the word Gospel has largely lost its meaning in today's culture. It is my personal opinion that most Americans — much less the rest of the world — haven't really heard a true Gospel presentation.

We hear some people say that they are "preaching the Gospel," when in reality they don't even seem to know what that term really means.
We all need to know what the gospel is for two very important reasons: 1. We want to make sure that we have heard the true Gospel and have responded to it, lest we have a false hope concerning a salvation we think we have; and 2. Jesus told us to "go into all the world and preach the Gospel" (Mark 16:15, NIV).
Those words aren't just addressed to pastors, teachers, evangelists, and missionaries; they are addressed to every follower of Jesus Christ! We simply can't afford to be ...