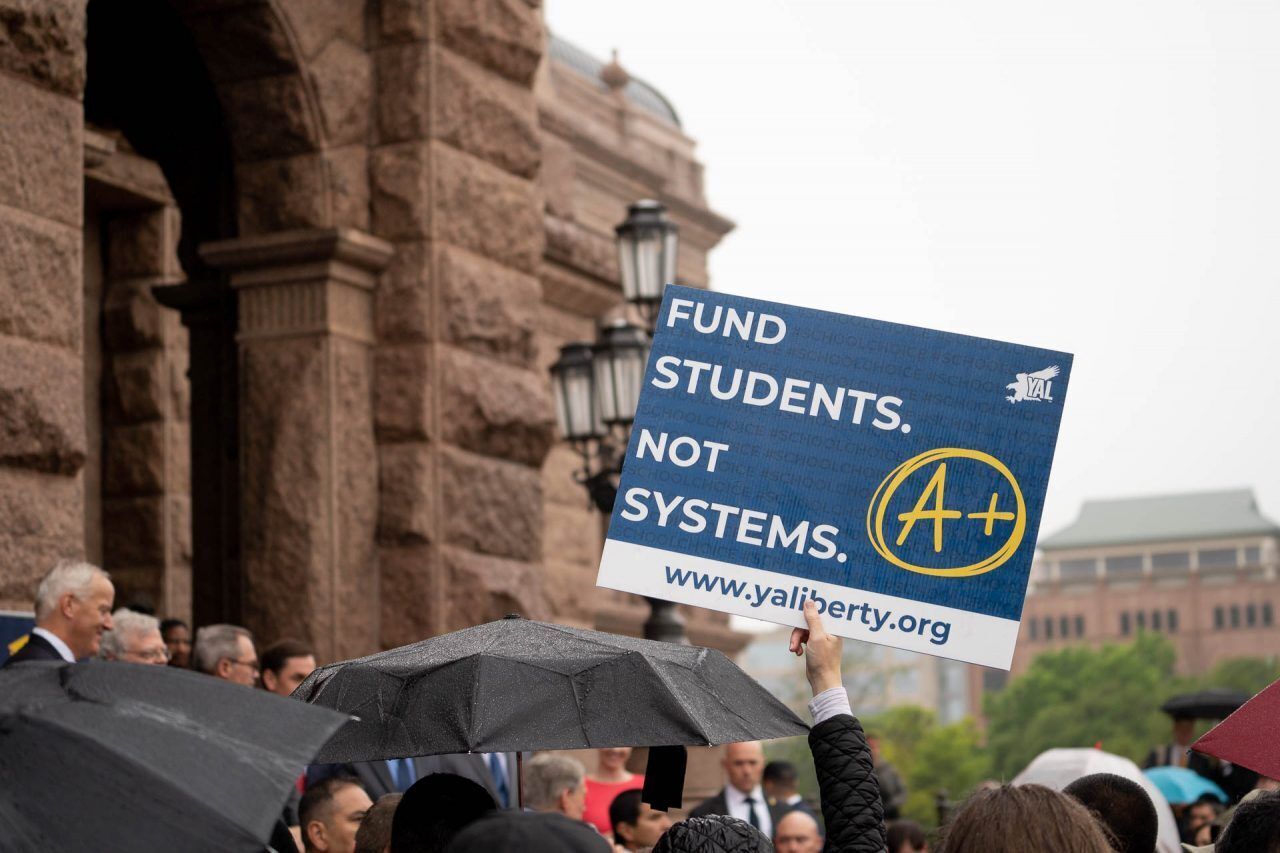 Attorney General Ken Paxton has released his opinion on the constitutionality of educational savings accounts (ESA), a mechanism for school choice preferred by many, including Gov. Greg Abbott, this legislative session.
Sen. Brandon Creighton (R-Conroe) requested the legal opinion to determine whether the Establishment Clause of the First Amendment to the U.S. Constitution and the Blaine Amendments to the Texas Constitution would be violated by the Senate's school choice plan.
Paxton concluded that the Blaine Amendments themselves are in violation of the Free Exercise Clause of the First Amendment and that "any law, action, or policy implemented to comply with them is unconstitutional."
"An Education Savings Account program offering parents and students education assistance payments that can be directed to public and private schools, including 'sectarian' schools, and that offers parents and students a genuine and independent choice to select a private religious school does not violate the Establishment Clause."
State Sen. Angela Paxton (R-McKinney) is seeking to pass a constitutional amendment that would allow for ...