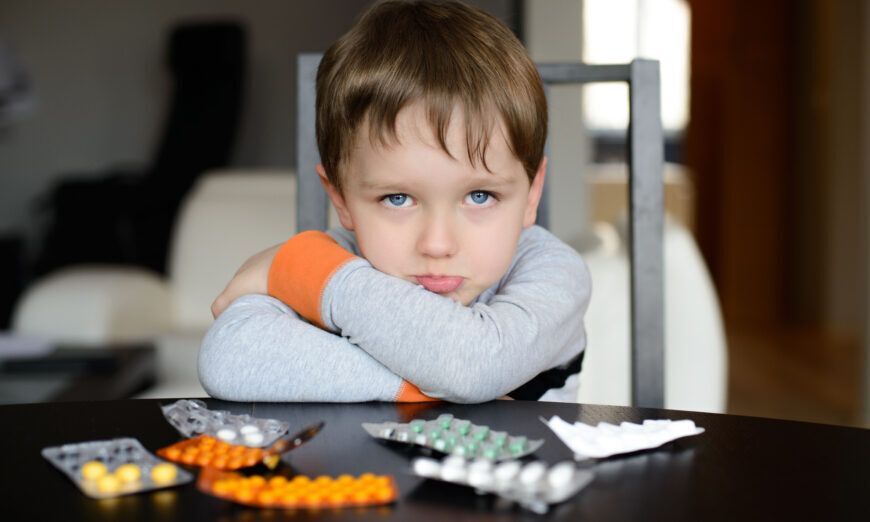 On Jan. 17, a federal class action lawsuit was filed against the state of Maryland Department of Human Services (DHS) over inadequate prescription oversight in the foster care system of psychotropic drugs for children, which puts them in danger of overdoses and serious side effects.
At least 72.1 percent of children in Maryland foster care who are taking psychotropic drugs "do not have a documented psychiatric diagnosis," according to the lawsuit, which cites recent data from the agency.
The lawsuit states that "this could suggest that psychotropic drugs are not administered in response to a diagnosed mental health condition but instead are administered as a form of chemical restraint," and "at minimum, it evidences inadequate medical record-keeping."
Per the suit, more than 53 percent of children in the custody of Maryland DHS who take psychotropic drugs are administered multiple drugs at once, a "potentially dangerous practice known as polypharmacy."
Children administered these medications face a greater risk of harmful physical and emotional side effects than adults, the filing explains. Harmful physical and emotional side effects may include—but aren't limited to ...