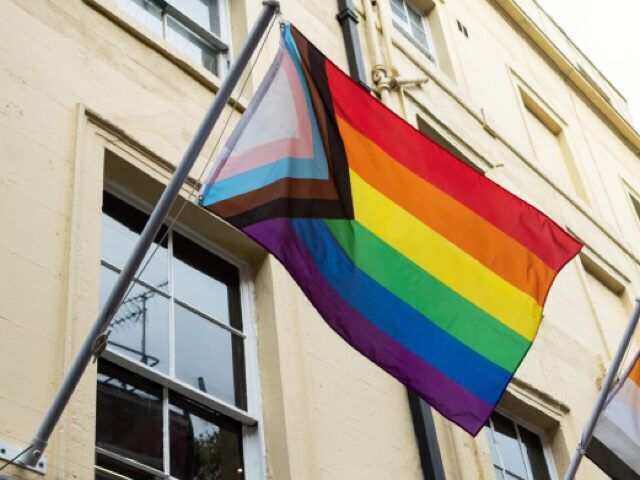 Hilton is working alongside activist Ruby Rose and teaming up with an Australian organization called "Minus18" which exists to host "Queer Formals" for young people.
The organization, which hosts workplace trainings and school workshops, says that it is "Australia's charity improving the lives of LGBTQIA+ youth. Minus18 also sells merchandise, including buttons with the transgender flag logo or pins with the pronouns "they/them."
Minus18 is also hosting an event called "Drag 101" with performer Justin Sider for children as young as 12 years old. "Hear about how Justin started his drag journey and get tips on how to start your own," the description read before also going on to say "Learn all about lip syncing and dancing AND put it all in to practice with your very own strut your stuff moment!"
It also added "Build your own drag persona so that you're ready to hit the stage. Every drag performer needs a name, personality and sense of style, so we'll help you form yours!"
The organization, which encourages transgender identification among youth, also tries to mobilize youth for social change, with their website stating that they "equip young people with the skills and opportunities they need to be ..."