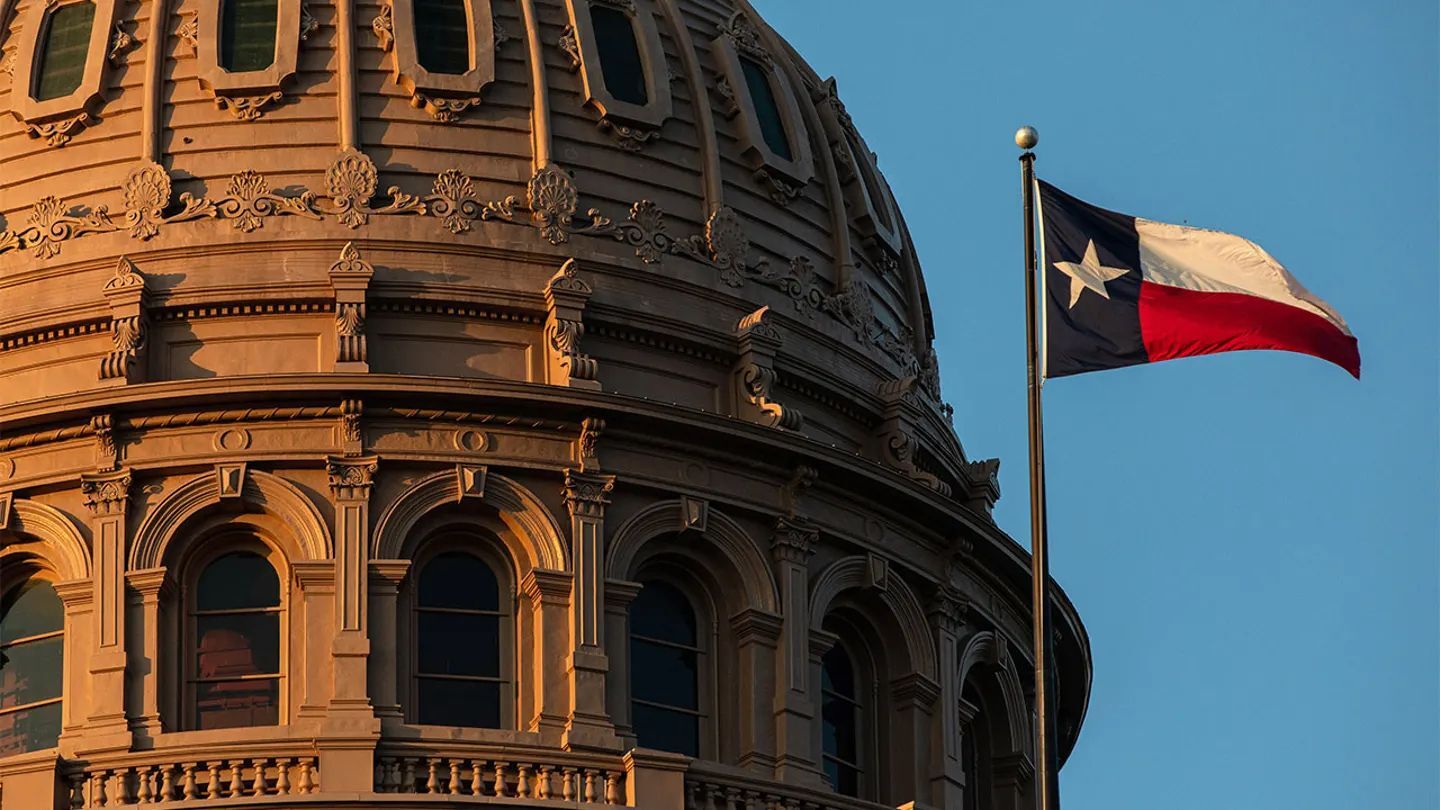 Texas state Rep. Bryan Slaton has introduced a bill that would give property tax credits based on a number of factors some consider to be controversial.
HB2889 aims to give tax relief to qualifying married couples, and the amount would vary based on the number of children, according to the legislative proposal.
"I come from East Texas. We have biblical values there where we want people to get married, stay married, be fruitful and multiply," Slaton, a Republican, stated, reported KTBC.
The bill defines a qualified married couple as "a man and a woman who are legally married to each other, neither of whom have been divorced."
The measure would give a 40% property tax credit for qualifying families with four qualifying children. The tax discounts would then increase by 10% per additional qualifying child up to 10 children. Ten or more children would result in a property tax-free household.
"What this is doing is incentivizing and pushing a healthy family unit," said Slaton. "I think we need to incentivize more children. Yes, I am worried a little bit about ..."