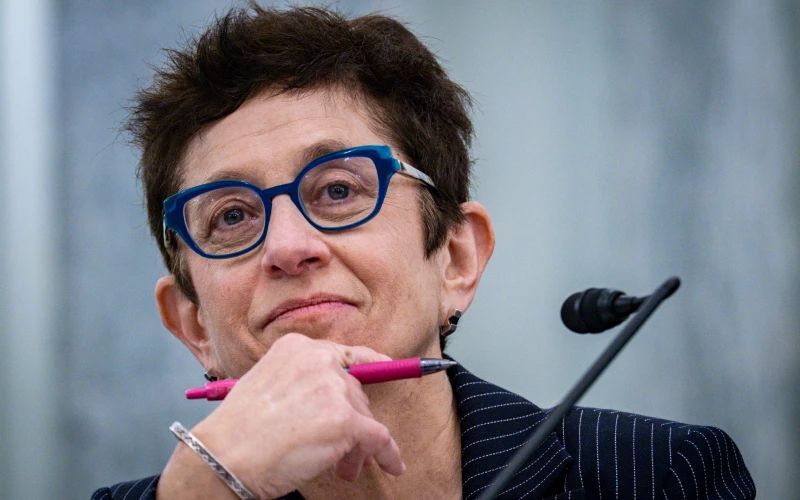 Gigi Sohn was nominated twice by President Biden to fill an empty seat on the five-member Federal Communications Commission board. She announced this week she had notified the White House she was withdrawing her name and thus ending a 16-month political battle in the Senate over her nomination.
Noelle Garnier, speaking for the National Religious Broadcasters, tells AFN the faith-based communications group was concerned about its First Amendment rights if a left-wing activist became a regulator of public airwaves.
"We were seriously concerned by Ms. Sohn's demonstrated hostility to broadcasters," Garnier says, "and her openness to regulatory authority to censor ideas that she personally disagrees with."
In other words, NRB feared the liberal lesbian would abuse the regulatory power of the FCC to censor content she views as dangerous hate speech.
And her hatred of the Right was no secret. Long before the nominee sat in front of a Senate committee, where she assured Republicans she would miraculously be fair and impartial, Sohn had described Fox News as "state-sponsored propaganda" and accused the news network of "destroying democracy" in her ...