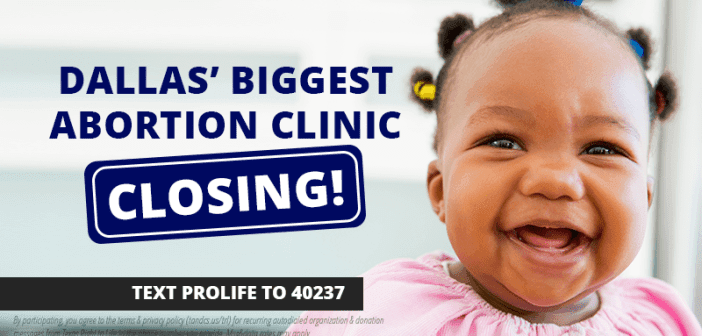 Southwestern Women's Center will permanently close after March 2, 2023, according to a statement on its website. Southwestern Women's Center stood as the largest abortion facility in Dallas for 50 years.
Since the reversal of Roe v. Wade last June, the facility ceased committing elective abortions and operated as an "abortion travel agency," sending pregnant women out of state.
Over its tenure, Southwestern Women's Center killed thousands of children whose lives can never be replaced.
Southwestern Women's Surgery Center was owned by long-time late-term abortionist Curtis Boyd, who is an ordained Baptist minister and bragged, "Am I killing? Yes, I am."
Local Pro-Life activists documented multiple instances of ambulances responding to calls at the abortion facility.
An inspection of Southwestern in November 2015 resulted in 22-pages of violations, primarily sanitation and infection control problems, including failure to properly sanitize surgical instruments or keep ...