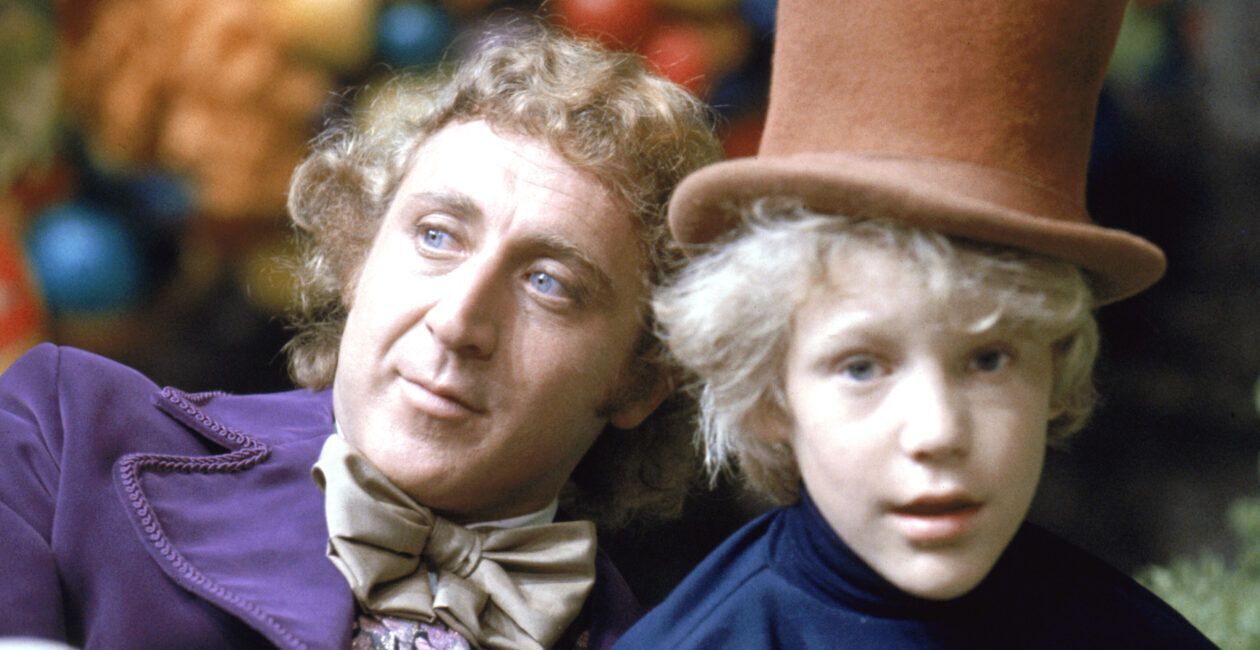 In our brave new world, free of religion and intolerance, we don't have inquisitors to root out heresy. No, we have Inclusion Ambassadors.
According to The Daily Telegraph, new editions of children's books by the late British author Roald Dahl, who authored classics such as "Charlie and the Chocolate Factory" and "James and the Giant Peach," are being edited by the publisher to remove "offensive" words and concepts.
You see, in progressive modernity we don't burn books. Too crass, too simplistic.
Instead, our Inclusion Ambassadors comb through old, cherished texts to alter and remove wrongthink before publication. The past won't just be erased, it will be rewritten.
The changes to Dahl's works—made with the aid of an organization called Inclusive Minds—reportedly have been approved by the Roald Dahl Story Co. and the publisher, Puffin Books. So get your physical copies now, while you can.
Of note, Netflix bought the Roald Dahl Co. in 2021, although the review of Dahl's works began in 2020, according to reports.
Inclusive Minds describes itself as "a collective for people who are passionate about inclusion, diversity, equality and accessibility in children's literature, and are committed to changing the face of children's books."
The "About" page for Inclusive Minds' website says it doesn't rewrite text but simply provides ...