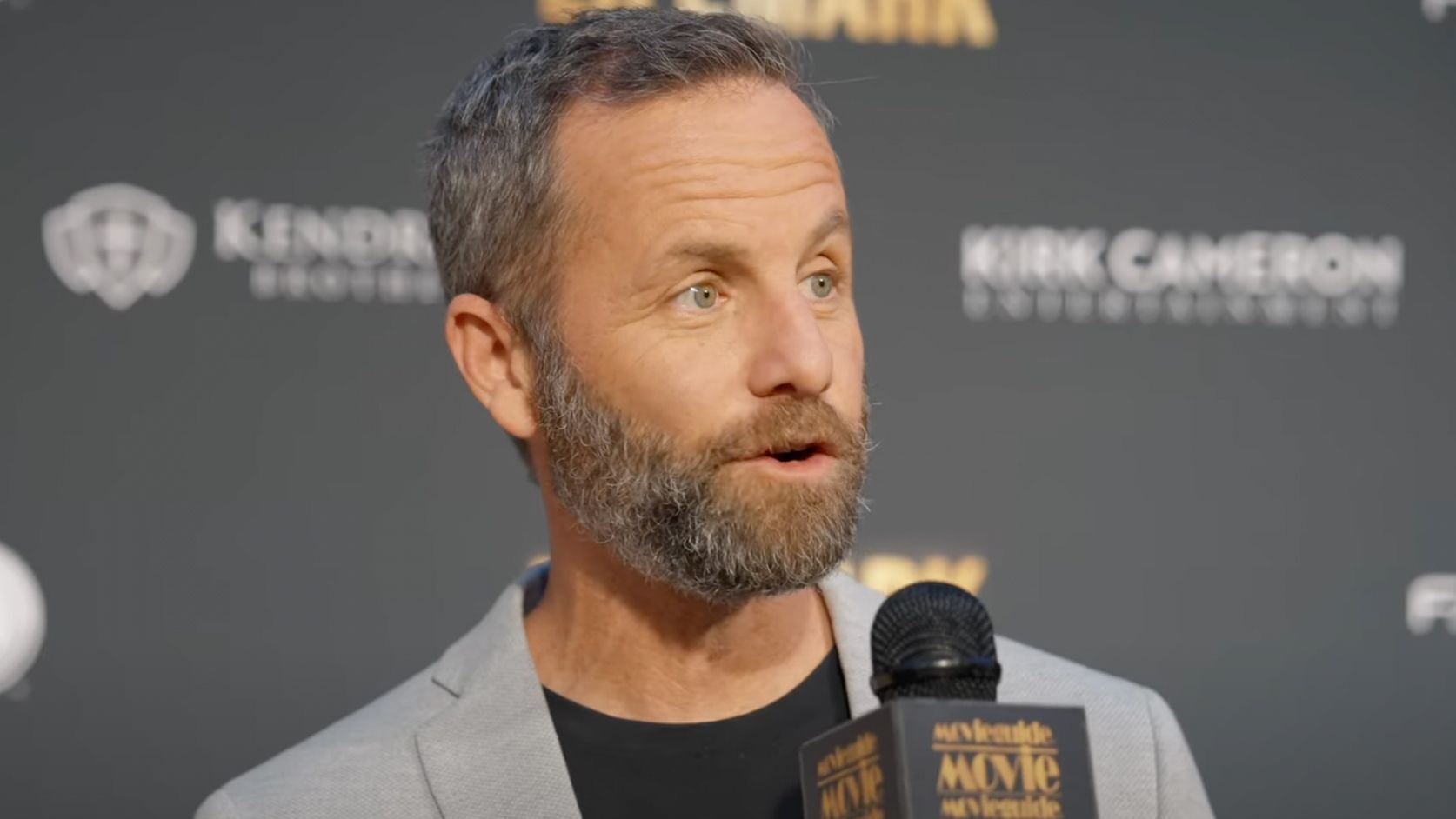 Actor Kirk Cameron recently celebrated when two public libraries revoked their initial decision to ban him from reading his new children's book, 'As You Grow.'
Movieguide® previously reported:
Actor Kirk Cameron recently celebrated a victory for freedom of speech after two libraries backtracked on their initial boycott of his new children's book, 'As You Grow.'

Cameron is now scheduled to speak at two libraries that reversed their decision, the Indianapolis Public Library in Indianapolis, Indiana, on Dec. 29, and the Scarsdale Public Library in Scarsdale, New York, on Dec. 30.

"I'm happy that the two libraries changed their decision and will allow my voice to be heard and my book to be read," Cameron told Fox News in a recent interview. "I hope they realized that their position of denying me a story hour reading was unfair and illegal, but that we would all be better off if we listened to each other's perspectives."
Despite the reality of cancel culture today, Cameron encouraged Christians to reflect on the difficult times of the church's past and how God helped people overcome their hardships ...