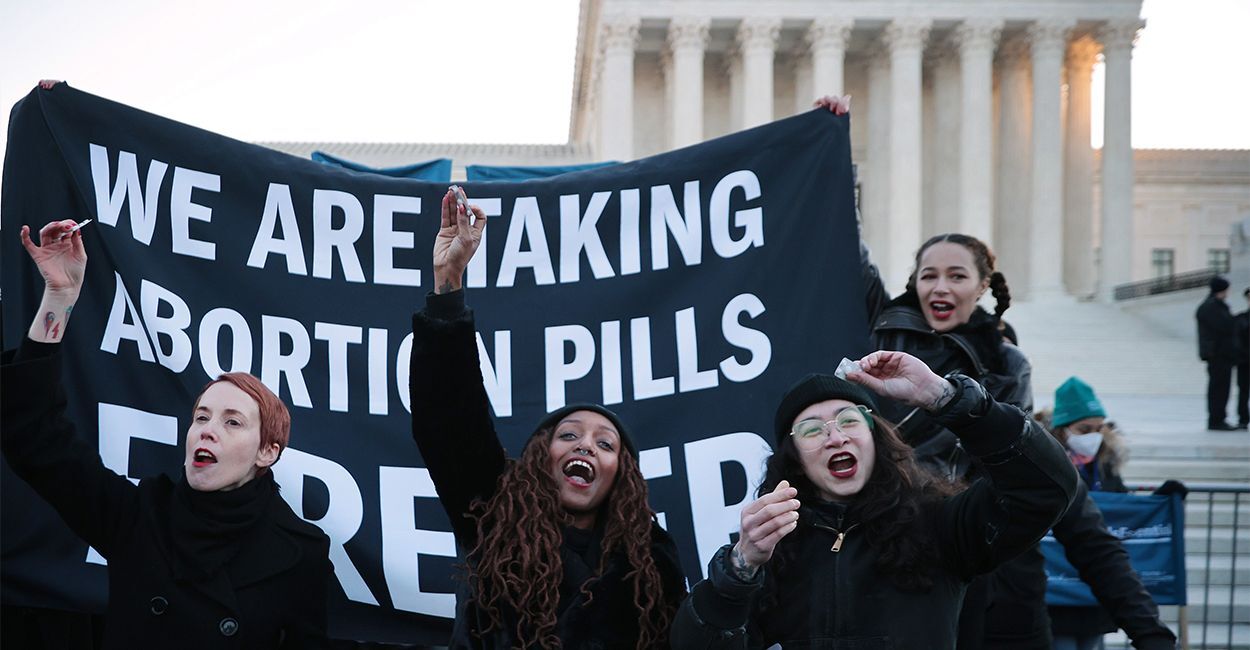 The U.S. Supreme Court has thrown open the once impenetrable blockade on state abortion regulations with its decision in Dobbs v. Jackson Women's Health Organization that overturned Roe v. Wade in June 2022, and now the battle over do-it-yourself home abortions using abortion pills is heating up.
Abortion pills are responsible for approximately 50% of American abortions annually. Even as 19 states have issued various restrictions on how, when, and where physicians can prescribe and dispense abortion drugs, the U.S. Food and Drug Administration has loosened federal regulations on them in an attempt to make them easier to access.
The result is a patchwork of laws and regulations and the kind of uncharted legal territory that keeps federal judges up at night.
There are two drugs that are part of the FDA's approved regimen for chemical abortion: mifepristone and misoprostol. GenBioPro, which manufactures mifepristone, has sued the state of West Virginia over its restriction on the use of that drug. Its argument: The FDA's approval and regulation of the pill preempt the state law that outlaws it.
At the same time, an obstetrician-gynecologist in North Carolina has sued state officials in a challenge to that state's requirements for prescribing mifepristone because ...