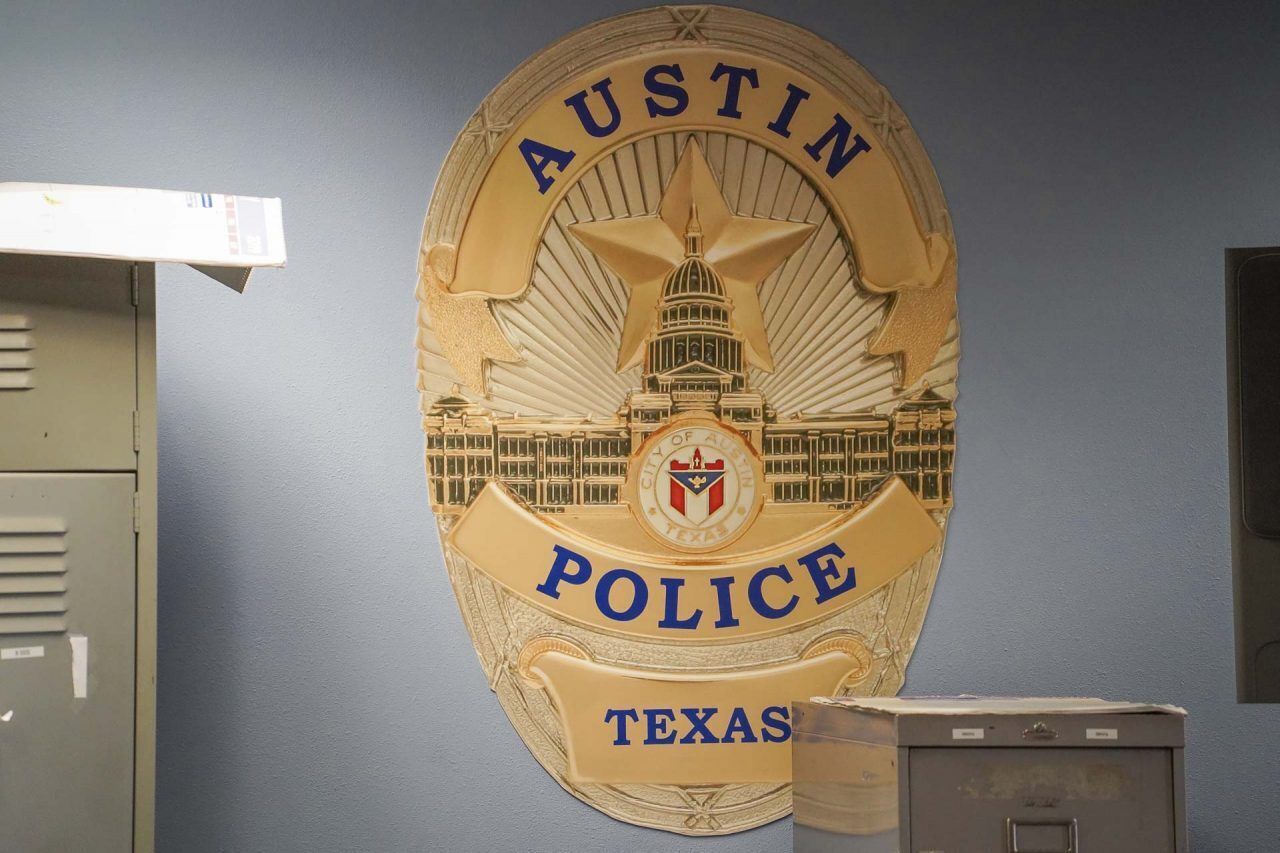 The Austin Police Department (APD) announced it would host the fourth LGBTIQ+ World Conference for Criminal Justice Professionals in 2025.
The conference is organized by the group Proud To Be Your Friend, which has held these events around the world since 2016.
The APD, in association with the Lesbian and Gay Peace Officers Association (LGPOA), has collaborated to bring this event to Texas.
Proud To Be Your Friend has routinely praised the APD for its creation of LGBT programs.
During the 2019 conference in Toronto, a program was held with Sergeant Michael Crumrine of APD. There, Crumrine promoted the department's "It Gets Better" video, the Comprehensive Transgender Equality Training, and LGPOA getting the City of Austin to create "inclusive health care benefits" for all city employees in the process of going through medical sex transition.
This year's conference is being held in Melbourne, Australia. Promoters of the event have expressed a focus on "sex worker reform" and the inclusion of advocates and activists together with government officials to be part of ...