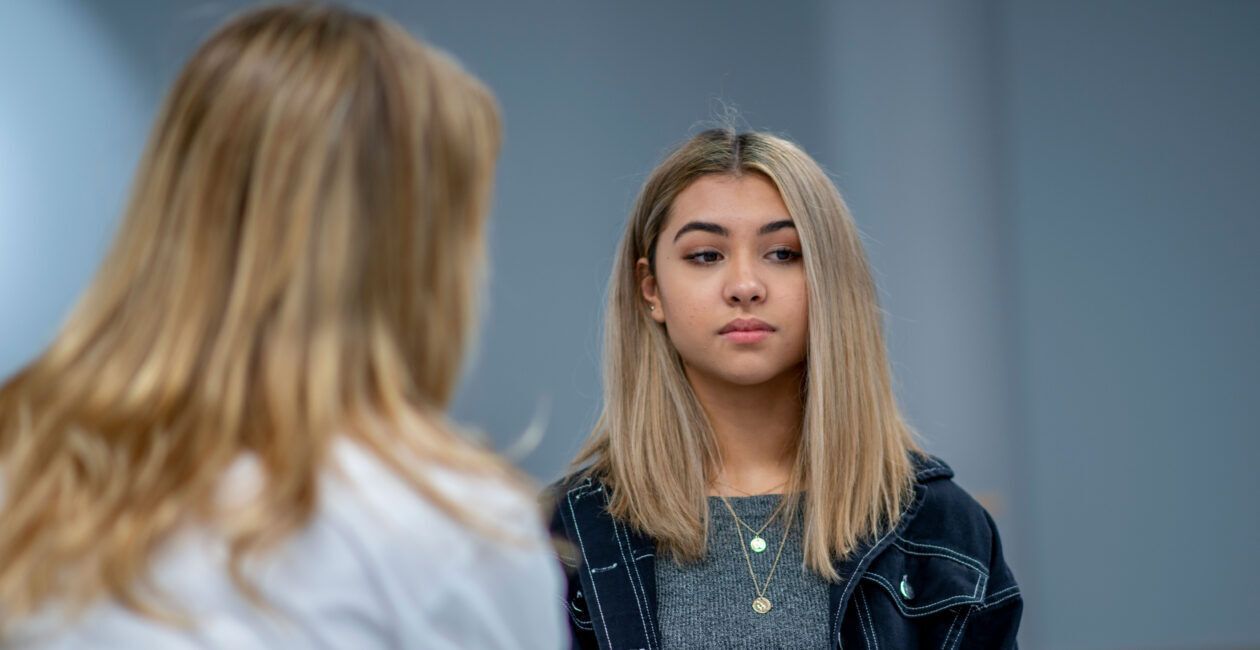 How did we let our children get manipulated and mutilated like this?
That's going to be the question future generations ask about 2023, and the years preceding it, when doctors across America doled out hormones like they were Halloween candy and even in some cases removed minors' functional body parts.
Don't take my word for it. Jamie Reed, who describes herself as a "progressive" and who says she is "married to a transman," wrote a terrifying account of her experience while working at a Midwestern medical center focused on transgenderism.
In her explosive article in The Free Press, Reed, who was formerly employed at The Washington University Transgender Center at St. Louis Children's Hospital, describes a world where medical professionals rushed to encourage minors' gender transitions, without any concern about the life-changing consequences of the treatments.
"Many encounters with patients emphasized to me how little these young people understood the profound impacts changing gender would have on their bodies and minds," writes Reed. "But the center downplayed the negative consequences, and emphasized the need for ..."