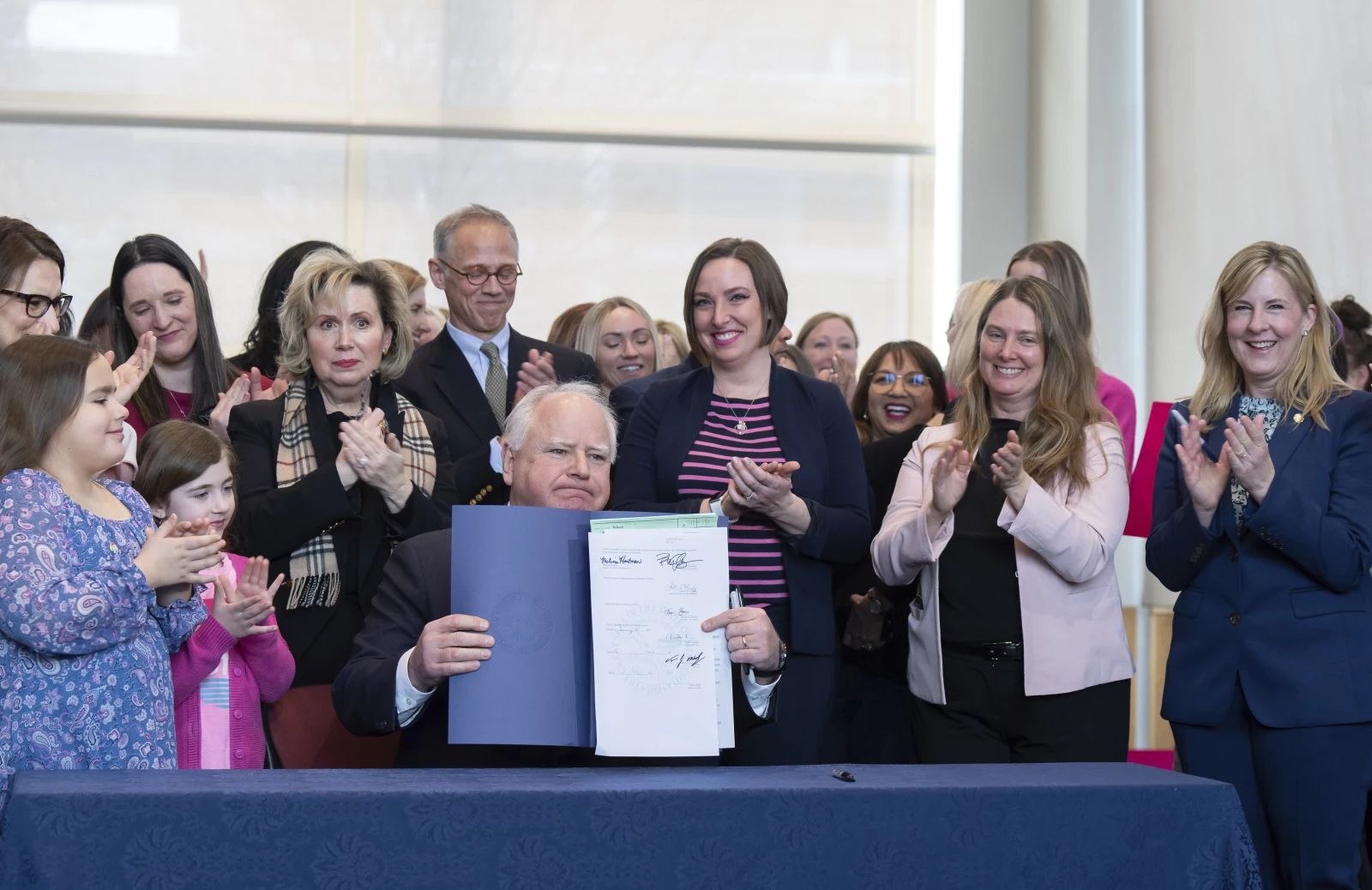 Since the Dobbs v. Jackson Women's Health Organization decision last June, abortion policy has varied greatly nationwide. Over a dozen states have passed laws banning abortion altogether, a handful has banned abortion at 20 weeks, and five states have no restrictions on abortion whatsoever.
Still, Minnesota's Gov. Tim Walz has just signed an abortion law that's extreme even for a state steeped in Democratic Party orthodoxy. The "Protect Reproductive Actions" bill, or PRO Act, codifies the "fundamental right" to abortion into law for Minnesotans. The PRO Act passed the Minnesota House in mid-January by only four votes. A few days later, after 15 hours of debate, the bill passed in the Minnesota Senate by just one vote. According to the law, abortion is lawful for any reason, even at 40 weeks, when the risk abortion poses to a woman later in pregnancy increases. The law also denies parents the right to know if or when their daughter has an abortion, even if she's under 18.
Republicans tried to temper this extreme bill with amendments. All were defeated. Those efforts included a push to ban partial-birth abortions, the use of anesthesia for the unborn child during the abortion — studies show babies can feel pain while in utero as early as 12 weeks — and even the requirement that third-trimester abortions take place in ...