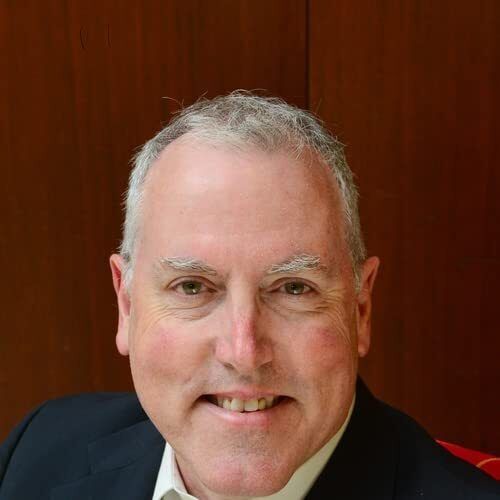 "I will build my ekklesia and gates of Hades shall not prevail…" Matt 16:18
Jesus spoke about being "salt and light" in the sermon on the mount, and told His disciples that he would build His "ecclesia" - the Greek word we often translate as "church." That word had no religious connotation to it at the time. It was well understood as referring to a citizen assembly that met together to solve community problems. It was closer in meaning to what we today might call a city council with real political authority.
Jesus wants His followers to meet intentionally for shaping the affairs of their cities but with an approach based on a Biblical worldview. Later He commanded His followers to go into all the world and "make disciples of all nations." The spreading of citizen assemblies that understand God's principles of public policy, is His way to bring national transformation. But if the church is only a place for religious activities, it undermines the intent of Christ's Great Commission.
Please do not misunderstand. I served as a pastor for over 35 years and loved it. To help the lost come to faith, and for believers to grow in their Christian walk, was a wonderful calling. To be able to focus on the study and teaching of God's word, was a great privilege. To seek and promote revival, and grow and plant churches was of vital importance. Yet, all these things alone are not enough to overcome ...