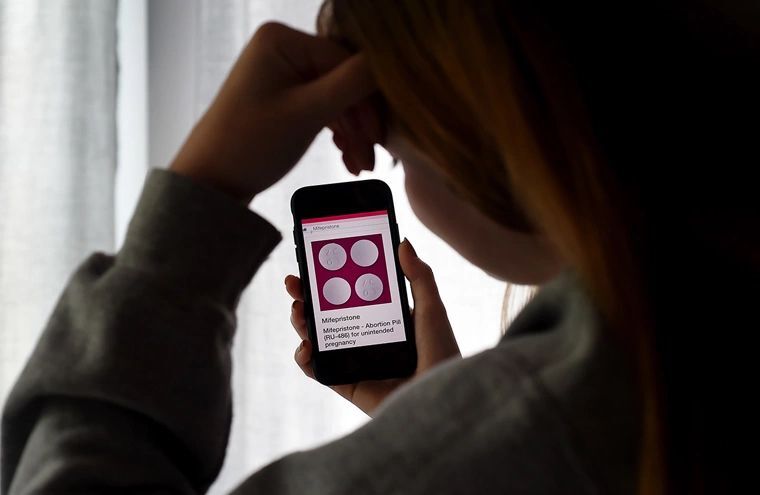 A Florida health agency warned pharmacies they may not dispense the abortion pill after the U.S. Food and Drug Administration said it would allow women to obtain chemical abortion drugs over the counter.
The Florida Agency for Health Care Administration released a statement last week stating that Florida law continues to prevent women from obtaining mifepristone at pharmacies. The agency cited two Florida statutes that it says prohibits the abortion pill at pharmacies.
One statute declares that "[n]o termination of pregnancy shall be performed at any time except by a [licensed] physician." The other proclaims, "[i]t is unlawful for any person to perform or assist in performing an abortion on a person, except in an emergency care situation, other than in a validly licensed hospital or abortion clinic or in a physician's office."
The Florida agency stated that "willfully violating these provisions could result in criminal penalties" and vowed to refer "any evidence of criminal activity" to local law enforcement.
The statement follows the FDA's announcement that it modified the Risk Evaluation and Mitigation Strategies (REMS) for mifepristone to enable the pill to "be dispensed by certain pharmacies or by or under the certification of ...