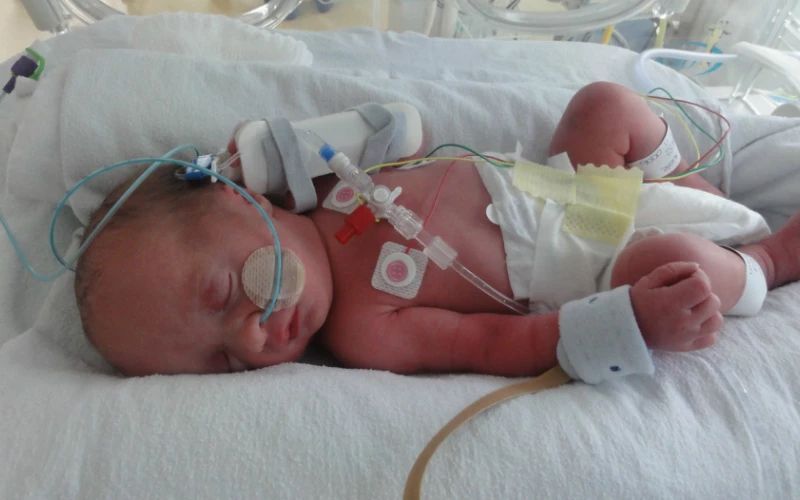 In the first pro-life bill of the new GOP-led House, the Born-Alive Abortion Survivors Protection Act passed Wednesday in a party-line vote 220-210. Only one Democrat voted for the measure and a second voted "present," The Hill reported. The story explained:
The bill, which House Republicans vowed to bring up even before they clinched the majority, would mandate that an infant born alive after an attempted abortion receives the same degree of care that any other child born prematurely would receive. The measure also requires that the infant is taken to a hospital. And it threatens providers who don't comply with a fine or up to five years in prison.
During floor debate over the pro-life bill, Rep. Jerrold Nadler (D-NY) made an incredible claim: The bill "endangers" infants, he said, because the infant must immediately be brought to the hospital.
The congressman, who was referring to a newborn child that had just survived an abortion, framed the legislation as if it endangers a child.
"That is the problem with this bill," he insisted. "It-it-it um, it directs and mandates certain medical care which may not be appropriate, which may endanger the life of the infant."
In a similar denouncement of the bill, Rep. Jan Schakowsky (D-IL) angrily complained the legislation requires ...