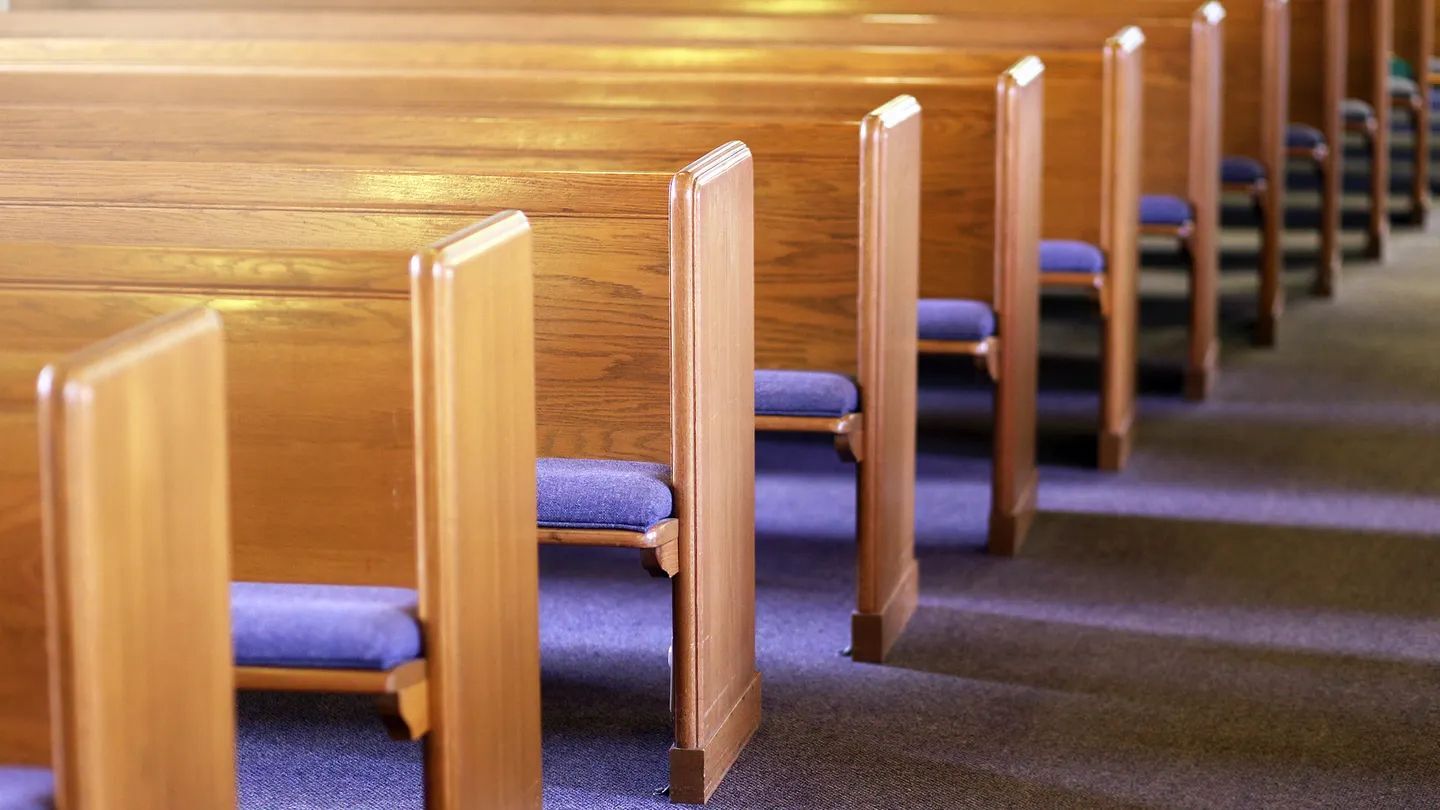 A recent study examining the effects of COVID-19 lockdowns on church attendance in the U.S. has revealed that the pandemic "resulted in an overall depression of religious participation" as approximately a third of Americans have stopped attending religious services.
The study, titled "Faith After the Pandemic: How COVID-19 Changed American Religion," was conducted by the Survey on American Life with the American Enterprise Institute and also found that young adults aged 18 to 29 showed the greatest drop-off in religious attendance of all age groups.
In the survey that included Jews and Mormons, 13% of Americans attended in-person worship services during the summer of 2020, according to the survey. That number increased to 27% in the spring of 2022, but remains lower than the pre-pandemic attendance rate.
The survey also found that in the spring of 2022, 33% of Americans reported that they never attend religious services, compared to 25% before the pandemic. The study notes that only a small percentage of the most religiously engaged Americans are part of this group.
The greatest declines in attendance between the two periods were among adults under ...