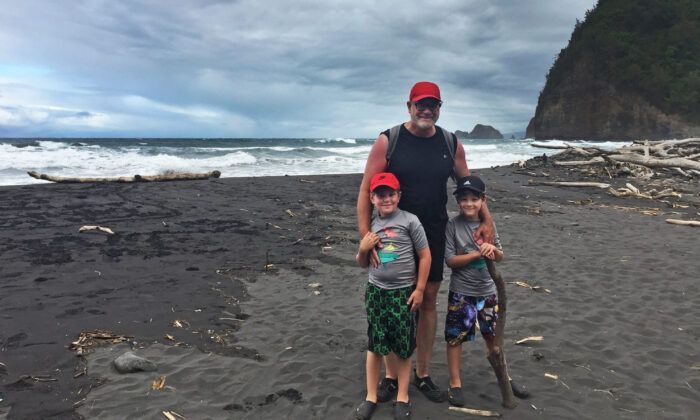 TXPC Note: Texas Supreme Court Justice John Devine posted a dissent in the court's decision to deny Mr. Younger's petition.

---
The Texas Supreme Court denied a Texas father's petition to bring his 10-year-old son home from California, where he fears the boy's mother will chemically castrate the child under a new law.
Jeff Younger, who lives in the Dallas area, has been involved in a high-profile custody battle revolving around his ex-wife's belief that their son James wants to be a girl. Younger rejects that assertion and said James rejected being female and did not wear dresses when visiting his home after the parents separated in 2015.
Younger sought help from Texas' high court in December, seeking temporary emergency custody of James and his twin brother, Jude. He asked the Court to order their return to Texas after he discovered last month that his ex-wife, Anne Georgulas, who had temporary custody of their sons, had moved to California.
A law that went into effect Jan. 1 makes California a transgender sanctuary. Younger fears the new California law will override an earlier ruling that said James cannot be medically transitioned without his agreement or ...