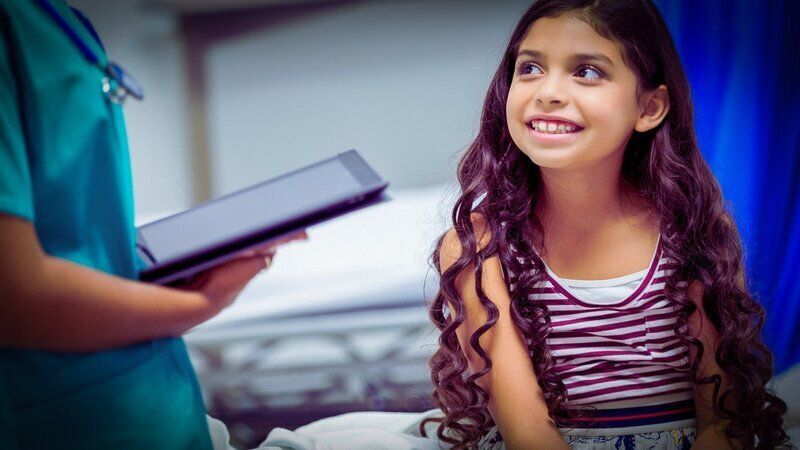 The number of American children being treated for gender dysphoria has risen sharply in recent years, with prescriptions for puberty blockers doubling between 2017 and 2021, reports the Daily Mail.
The data come from health insurance reports meaning the actual numbers are likely to be much higher due to the number of patients paying out of pocket for the experimental and harmful treatment.
The meteoric rise in American doctors attempting to perform sex changes on minors has occurred while other nations are starting to move away from affirmation and puberty suppression and back to a more cautious psychotherapeutic approach for this vulnerable cohort of young people. Sweden, Finland, England, France and New Zealand have all recently abandoned the affirmative model of care due to concerns that the risks far outweigh the benefits.
The Daily Mail took data collected by Komodo Health, an analytics company that monitors health insurance claims, and created graphs showing this explosion in young people being diagnosed and treated for gender dysphoria.
The data show that prescriptions for puberty blockers for those aged 6 to 17 leapt from ...