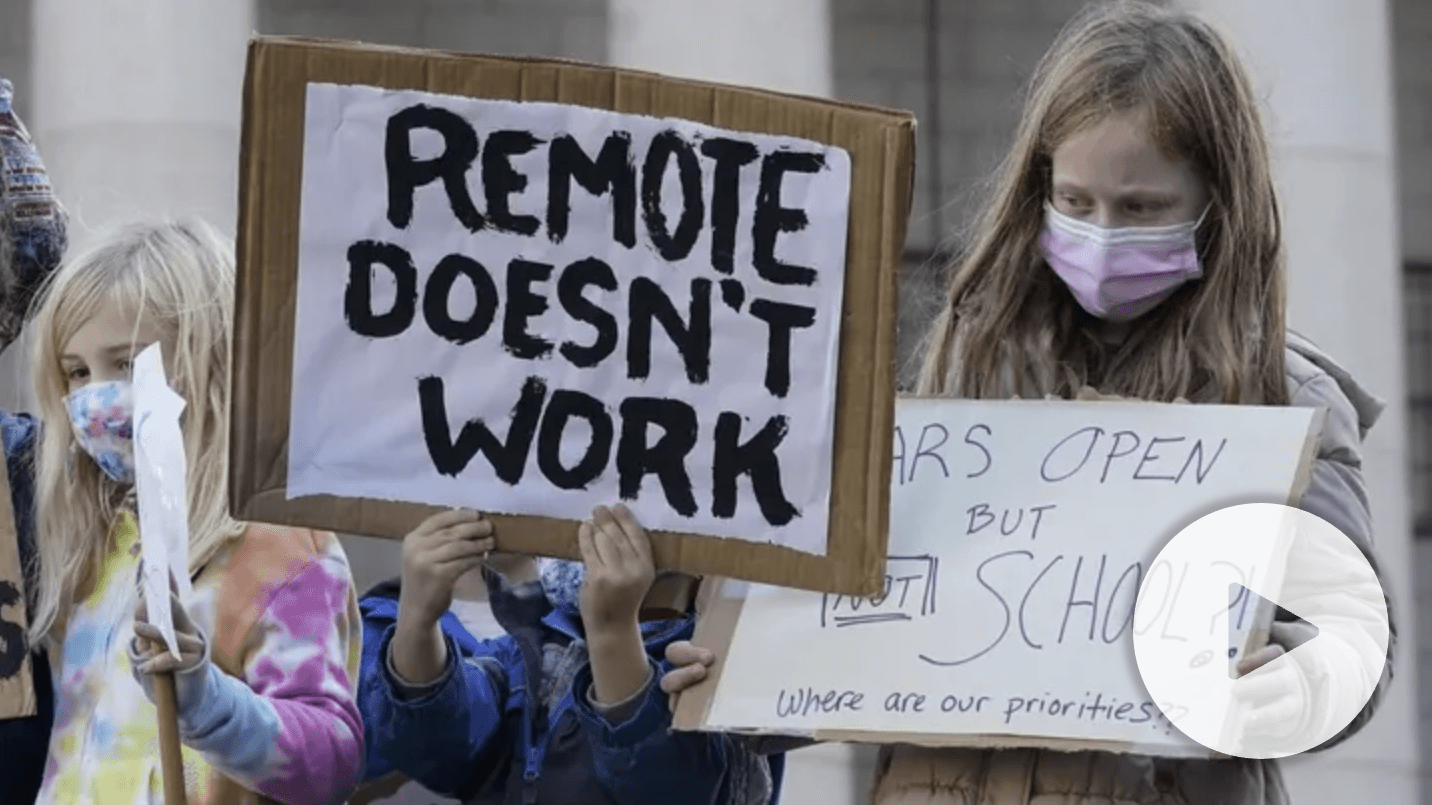 Two monumental legal settlements in Vermont have put an end to more than two decades of discrimination against families in the state who have enrolled their children in religious schools.
The two lawsuits, brought by several families and the Diocese of Burlington, sued state officials for excluding students attending religious schools from the state's Town Tuition Program.
Under this program, students residing in towns without public schools selected a public or approved secular private school to attend, and the town paid tuition on their behalf. However, Vermont school districts blocked qualifying students from utilizing this benefit at private religious schools that did not have "adequate safeguards" that shielded funding from "religious education."
Consequently, these students and their families had to choose between attending a different school or paying tuition out of pocket – until now.
This settlement comes in the wake of the Carson v. Makin U.S. Supreme Court decision, which called into question a program in Maine that was similar to Vermont's Town Tuition Program. The court ruled that Maine's law requiring tuition assistance be used toward a "nonsectarian school" violated the ...