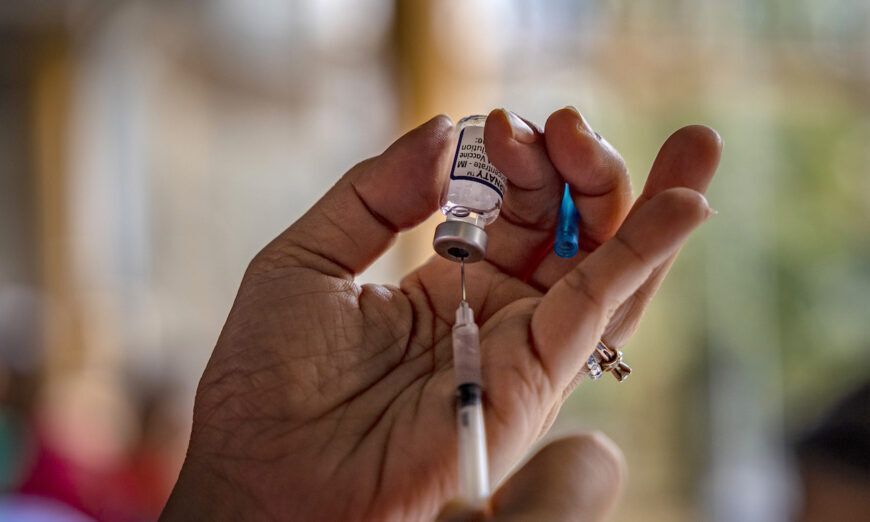 People who have received COVID-19 vaccines are more likely to get infected than those who are unvaccinated, according to two new studies.
In one paper (pdf), from Cleveland Clinic researchers, each successive dose heightened the incidence of infection. The lowest incidence was among the unvaccinated.
In the other study, researchers in Indiana found that vaccinated people had a higher incidence of infection when compared to unvaccinated people who have natural immunity, or protection from surviving an initial infection.
The studies are the latest to find low or even negative effectiveness against infection among the vaccinated. A growing number of experts are pointing to immune imprinting, or suggesting it could be a cause. The term refers to how an immune system can be locked in by exposure to an early version of a virus, thus hindering its response to mutated versions. The COVID-19 vaccines target only the original virus strain apart from the updated boosters, which target both that strain and the BA.4/BA.5 subvariants of ...