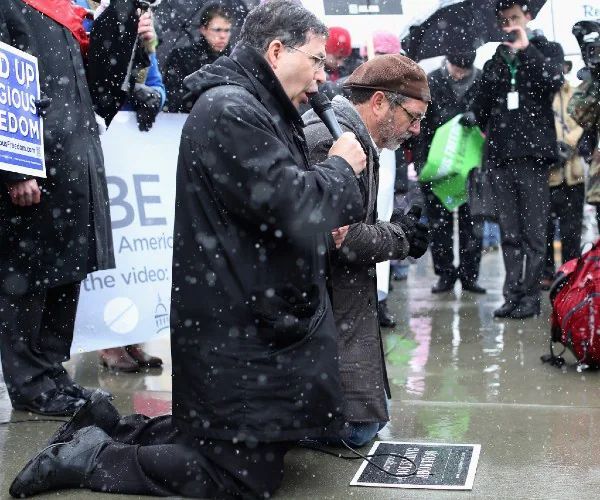 The Vatican has defrocked Father Frank Pavone — who has been described as "the most vocal Catholic priest in America for the pro-life movement" — in a move that has shocked Church conservatives.
This past weekend the Catholic News Agency (CNA) revealed the full text of a letter from Archbishop Christophe Pierre, the Apostolic Nuncio to the United States, addressed to U.S. bishops declaring that Pavone, head of Priests for Life, had been officially been laicized.
Laicization strips a priest of his religious title and powers, returning him to the laity with no official status in the Church.
"Father Pavone was given ample opportunity to defend himself in the canonical proceedings, and he was also given multiple opportunities to submit himself to the authority of his diocesan bishop," explains a separate statement attached to Pierre's letter.
The letter alleges that Pavone was guilty of "persistent disobedience of the lawful instructions of his diocesan bishop" and "blasphemous communications on ..."