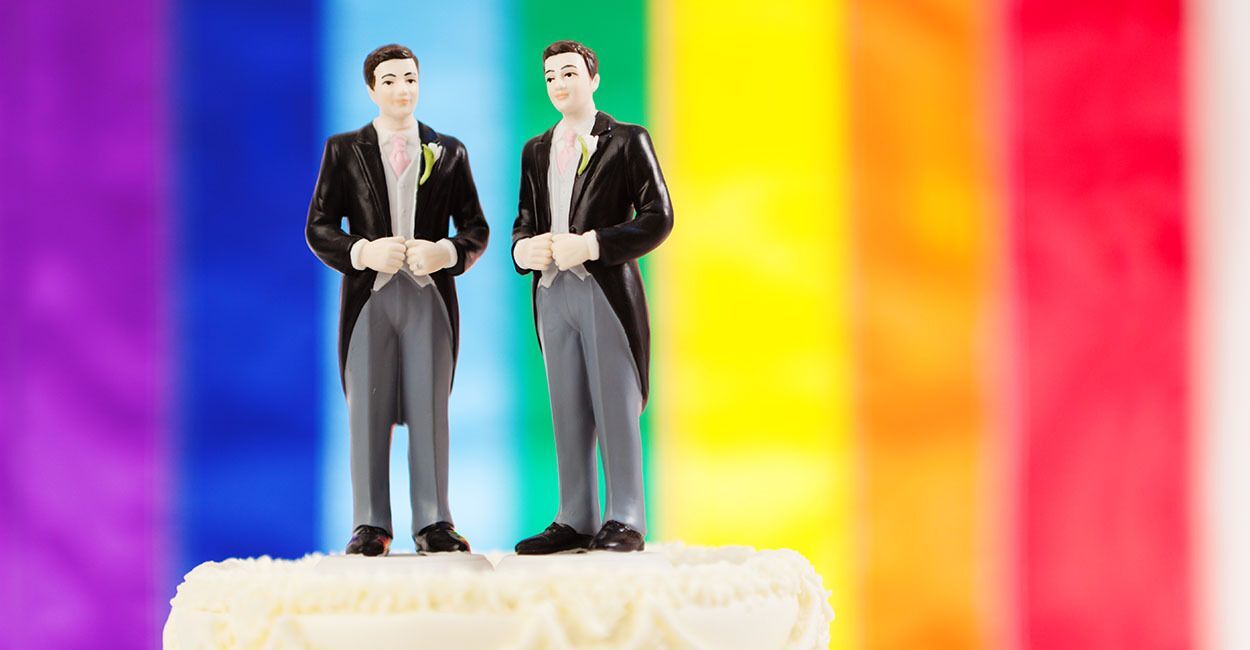 The House of Representatives gave final approval to the Respect for Marriage Act Thursday. The bill, which passed 258-169, is now headed to President Joe Biden's desk.
Every single Democrat voted for the legislation, as did 39 Republicans. Most Republicans (169) voted against the measure, while 1 voted "present" and four did not vote.
The Senate passed the bill, 61-36, last week.
The bill seeks to codify the Supreme Court's 2015 ruling in Obergefell v. Hodges, which legalized same-sex marriage nationwide. Biden is expected to sign it into law.
The House previously voted to pass the Respect for Marriage Act in July. All Democrats voted in favor (220), while 157 Republicans voted against. Forty-seven Republicans joined their Democrat colleagues in voting for the bill.
These included Reps. Elise Stefanik, R-N.Y., chairwoman of the House Republican Conference; Adam Kinzinger, R-Ill.; Scott Perry, R-Pa.; Liz Cheney, R-Wyo.; and Lee Zeldin, R-N.Y.
Rep. Perry appears to have walked back on his decision to vote for the bill. Perry said in a November interview with Family Research Council President Tony Perkins that he did not have much information on the bill before it went up for ...