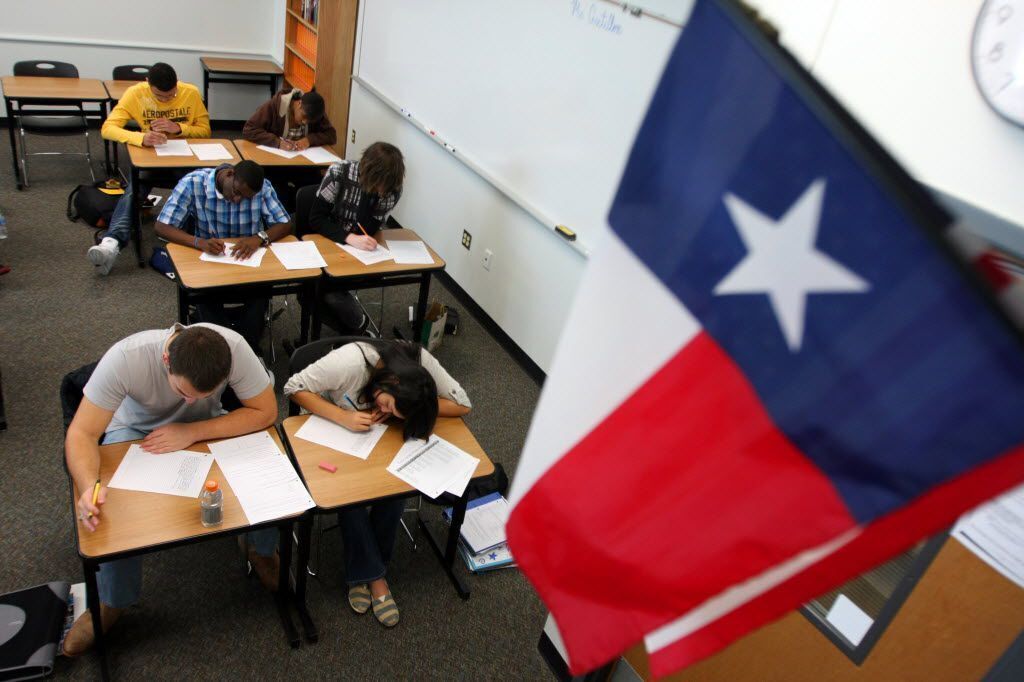 Most Texas voters want voucher-like programs that allow state funding to be used to send children to private schools, according to a new poll from The Dallas Morning News and the University of Texas at Tyler.
The findings could further fuel efforts to push for such school choice options during the upcoming legislative session though divisions and uncertainty remain.
Take Jordan Sims, 34, a Harris County father who said he was in favor of school choice options that would allow parents to use state money for private schools.
He's pleased with the public elementary school his daughter attends, but he generally supports as many choices as possible for parents.
"I'm on the fence on vouchers, if they were available," Sims said. "I'm the kind of guy, I practice what I preach. The only thing that would make me put my daughter in a private school is if her school didn't feel safe anymore."
Amid the ongoing culture wars, many families want more options when it comes to educating their children. Some believe the political landscape is ripe for a renewed fight for ...