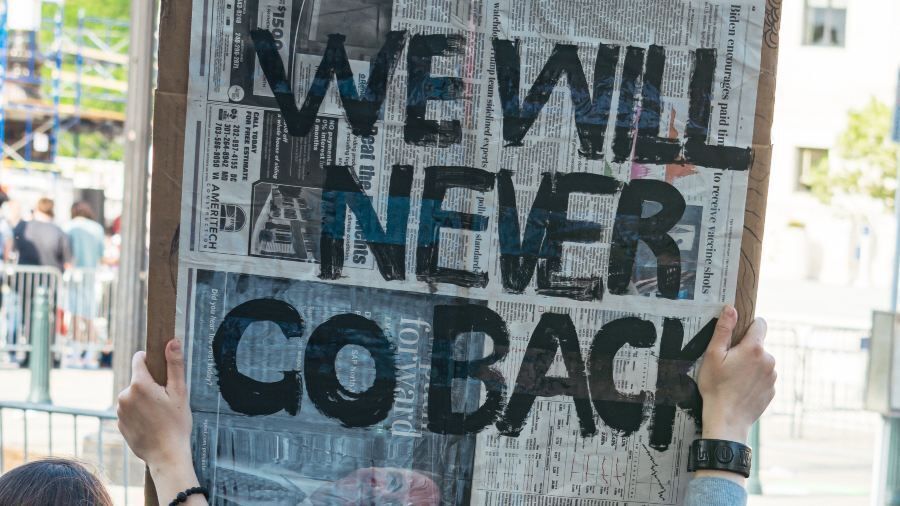 California governor Gavin Newsom's Proposition 1 — which enshrines abortion in California's state constitution — passed by a large margin. Over 65% of voters wanted the constitution amended to allow abortions. The proposition's language was so broad, said pastor Jack Hibbs from Calvary Chapel Chino Hills, it could encompass abortion up until birth. Proposition 1 was nicknamed "the Birthday Abortion bill."
"This new constitutional amendment supersedes all previous California state laws on abortion and in regards to every individual that is dealing with an unwanted pregnancy," Hibbs told The Stream. 
California Pastors Did Not Do Their Job
It sends an even more important message: California pastors did not do their job in the pulpit. Hibbs said in a statement that
Perhaps more than anything, the loss of Proposition 1 is a revelation of just how irrelevant the church at-large is in California. This reality is due to the lack of pastors' understanding what the calling to the pulpit means. We must not only preach the gospel to the lost, but sadly there's a profound disconnect at making disciples. Jesus said, "Let your light so shine before the world," and we did not. The California Christian community failed to ...