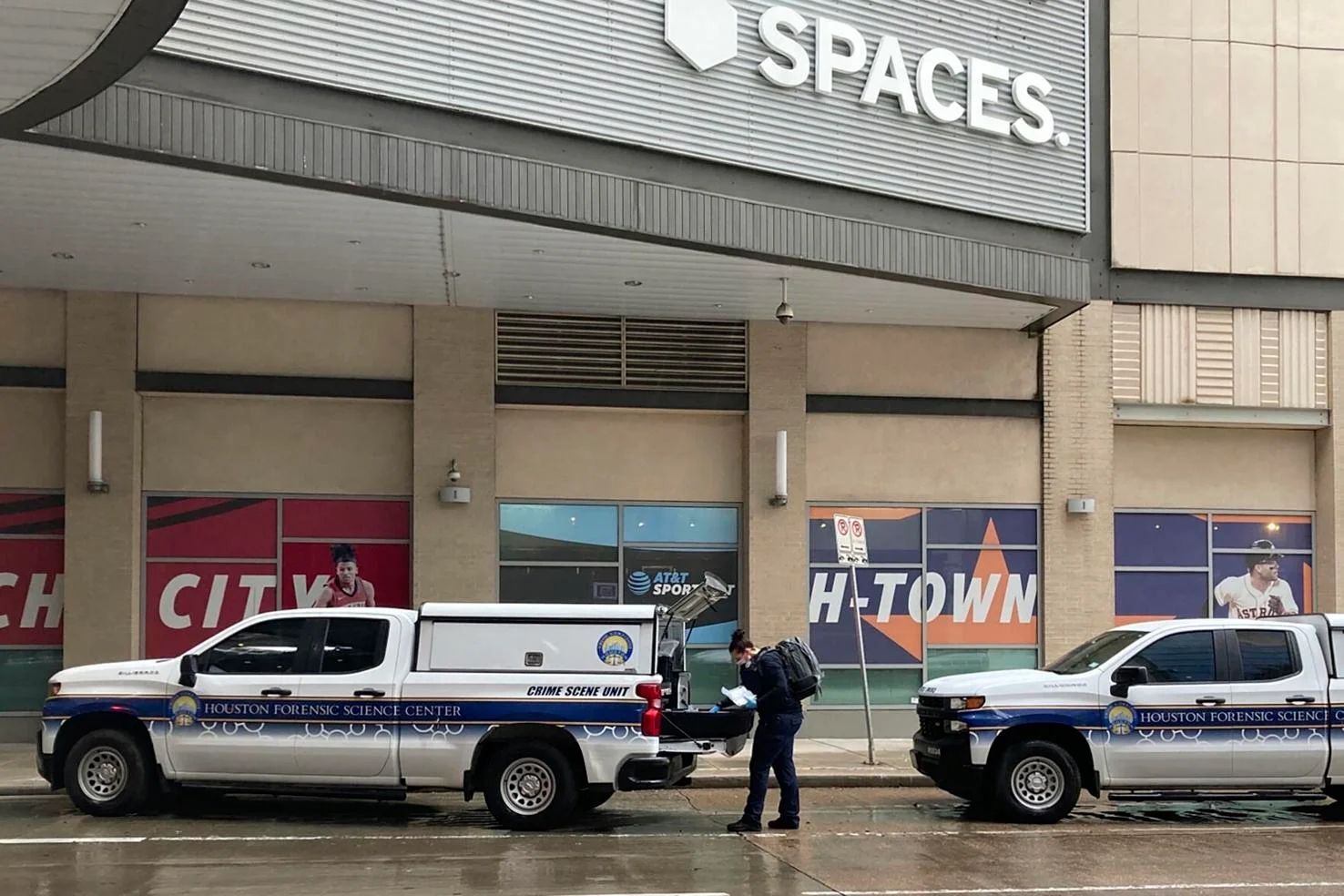 Texas pastors are encouraging Texans, and especially those in Harris County, the most violent county in the state, to vote for leaders who will better represent them.
"Innocent citizens in Harris County are being victimized by an explosion of violent crime in great part due to the appalling policy of Democrat judges of putting repeat felons immediately back on to the streets, while waiting years for trial," Rev. David Welch, president of Texas Pastor's Council, told The Center Square. "As natural as night follows day they continue to prey on the innocent and create more victims. These judges must be replaced by the voters this election and replaced with those who will actually fulfill their oath of office."
In addition to blasting local officials for worsening crime and "woke ideology" in his sermons, Houston Second Baptist Pastor Ed Young has been encouraging Texans to vote to restore law and order. Houston, the seat of Texas' largest county, has increasingly been plagued by violent crime since 2016.
In a recent video message urging Texans to vote, he said, "we need to vote, and to vote for people who will simply be at the service of the people. If there ever were a time in history, it is today, in which ..."