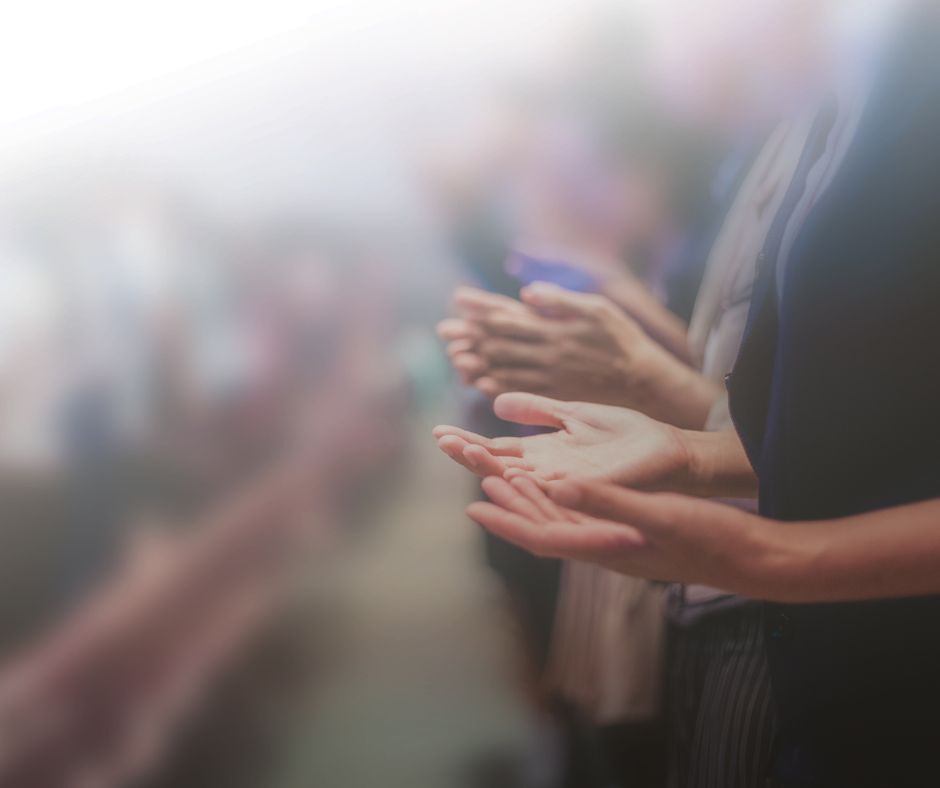 Even though the First Circuit Court of Appeals decided Calvary Chapel of Bangor v. Governor Janet Mills was moot, the U.S. Supreme Court previously ruled that discriminatory restrictions on churches and places of worship are unconstitutional. As a result, there is not an urgency for Liberty Counsel to appeal this case to the High Court. 
The Supreme Court has granted relief for churches at least 10 times, two of which involved Liberty Counsel's case of Harvest Rock Church and Harvest International Ministry. 
Representing churches during the COVID lockdowns, Liberty Counsel won at the U.S. Supreme Court 5-4 in December 2020 and 6-3 in February 2021. After striking down California's unconstitutional restrictions, Maine became the most restrictive state in the nation respecting churches. Following the February win at the High Court, Liberty Counsel obtained a statewide injunction against California Governor Newsom in April 2021 for which the state had to pay $1.35 million. 
The handwriting was therefore on the wall that Maine's discriminatory restrictions would soon fall. Therefore, Maine's Governor Janet Mills lifted the restrictions on all capacity limits in ...