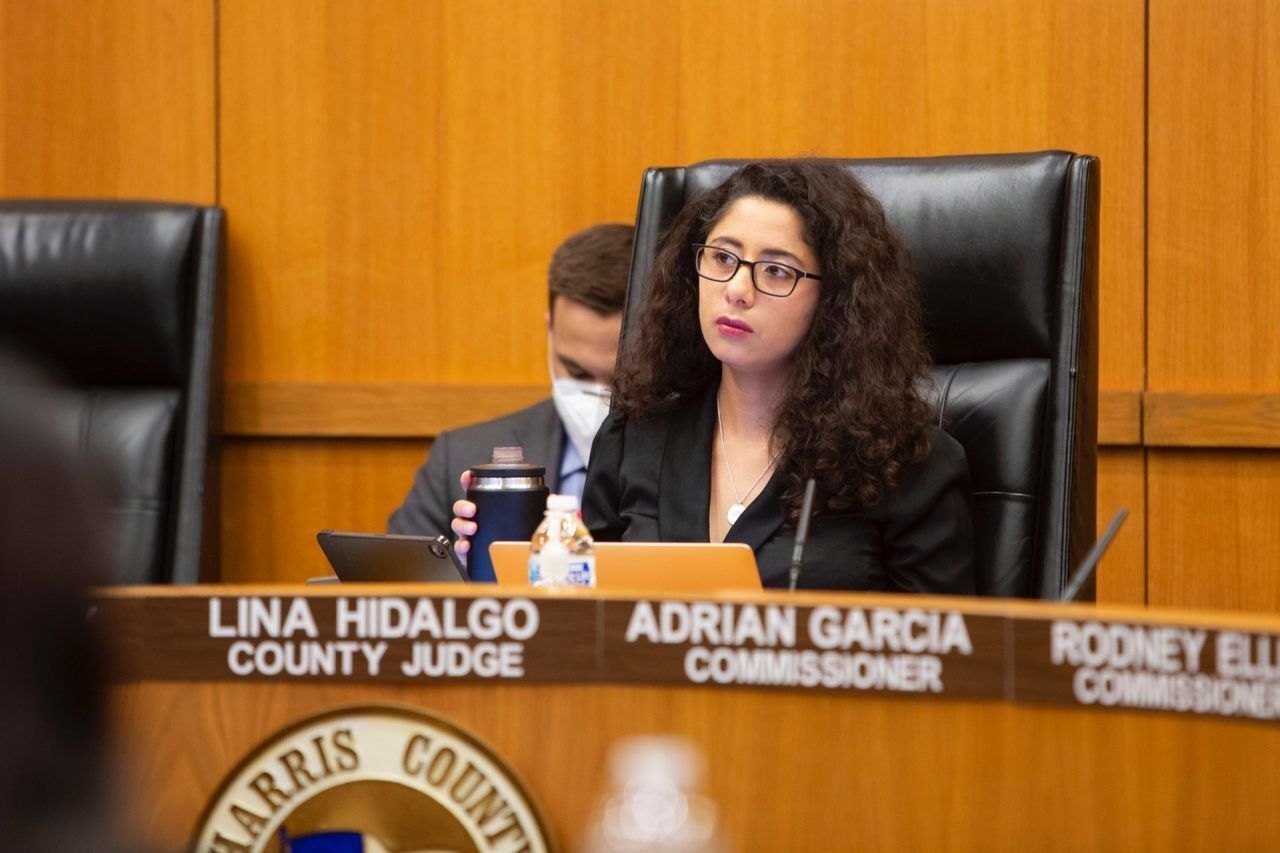 According to auditor's records, Harris County has not yet recovered more than $1 million paid for a since-canceled COVID-19 vaccine outreach contract tied to the felony indictments of County Judge Lina Hidalgo's staff. 
In addition, invoices indicate that the contractor paid more than half a million of the taxpayer funds to data firms assisting progressive candidates with campaigns and voter turnout.
In 2021, the county awarded an $11 million contract to Elevate Strategies, owned by highly-connected Democratic strategist Felicity Pereyra. Pereyra had previously worked for Hillary Clinton's presidential campaign, the Democratic National Committee, and Commissioner Adrian Garcia's (D- Pct. 2) campaign when he ran for mayor of Houston. 
After revelations that Hidalgo's staff had sought to alter experience requirements for potential vendors, and had instructed the purchasing department to disqualify the University of Texas Health Science Center, Hidalgo announced she would cancel the contract. But the public later learned that the county paid out $1.4 million to Pereyra's firm after the date of cancellation.  
During a March 2022 meeting of the Harris County commissioners court, First Assistant County Attorney Jay Aiyer told commissioners that ...