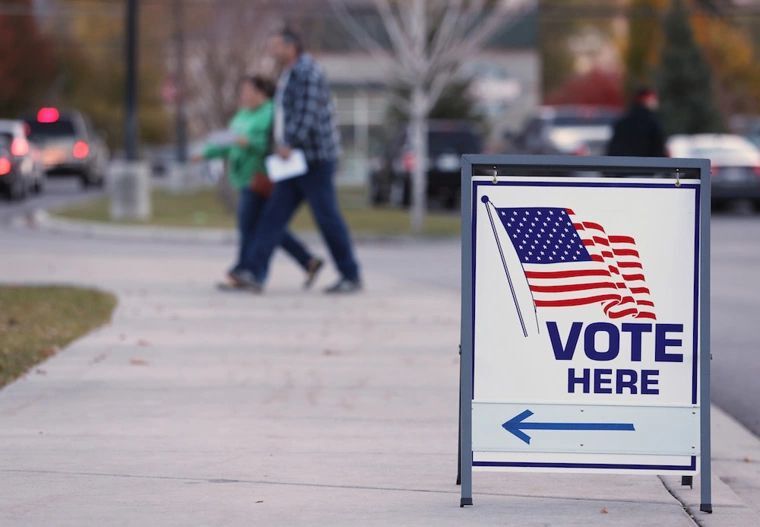 A new survey overseen by prominent Evangelical pollster George Barna suggests economic issues like gas prices and inflation will have more impact on Evangelical voters in the upcoming midterm elections than cultural issues like abortion and religious freedom.
The Barna-led Cultural Research Center at Arizona Christian University released a report Thursday examining the concerns of 2,275 adults living in the United States ahead of the Nov. 8 midterm elections.
While the survey was conducted in July, its release comes less than three weeks before voters determine which party controls the U.S. Congress for the next two years and who will win the 36 governorships being contested this year.
"Even among the most deeply religious Americans, regardless of their faith of choice, a greater emphasis was placed upon the personal impact of governance choices and public policies," Barna, the director of the Cultural Research Center who also serves as a senior research fellow for the Center for Biblical Worldview at the Christian conservative organization Family Research Council, said.
"That focus on self, to the exclusion of the community, is a reflection of the syncretistic worldview and the decline of ..."