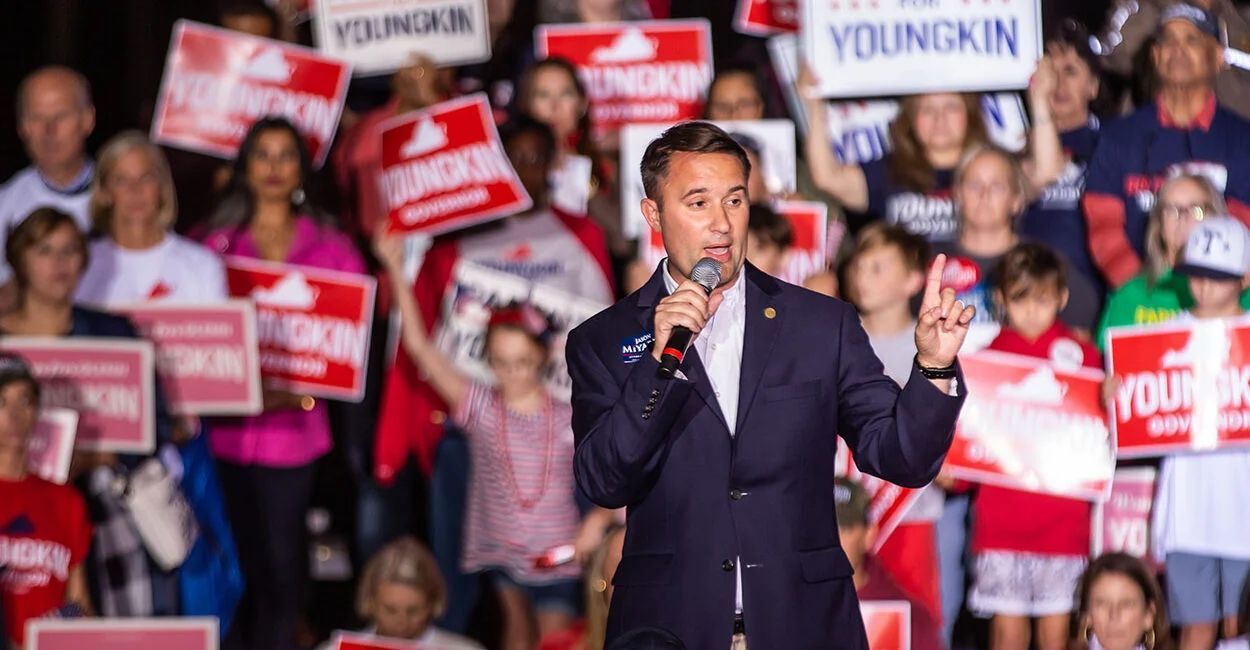 Virginia's Republican attorney general, Jason Miyares, is vowing to protect parental rights after a Democrat in the state House of Delegates voiced support for a bill to criminalize a parent's disagreement with his or her child's stated gender identity.
Virginia's Republican governor, Glenn Youngkin, announced a new policy last month, putting parents in the driver's seat when it comes to transgender identity. Delegate Elizabeth Guzman responded to Youngkin's plan with a pledge to weaponize laws against child abuse.
"The day that Governor Youngkin wanted to implement this policy, I immediately texted the policy lead of that committee and said, 'This is how we're going to push back,'" Guzman told Washington's WJLA-TV.
Guzman said she plans to reintroduce a bill in Richmond that aims to protect children who identify as LGBTQ from their parents and guardians, if their caretakers do not accept their child's sexual orientation or gender identity. The bill would expand the state's definition of child abuse and neglect to include parental dissent on ...