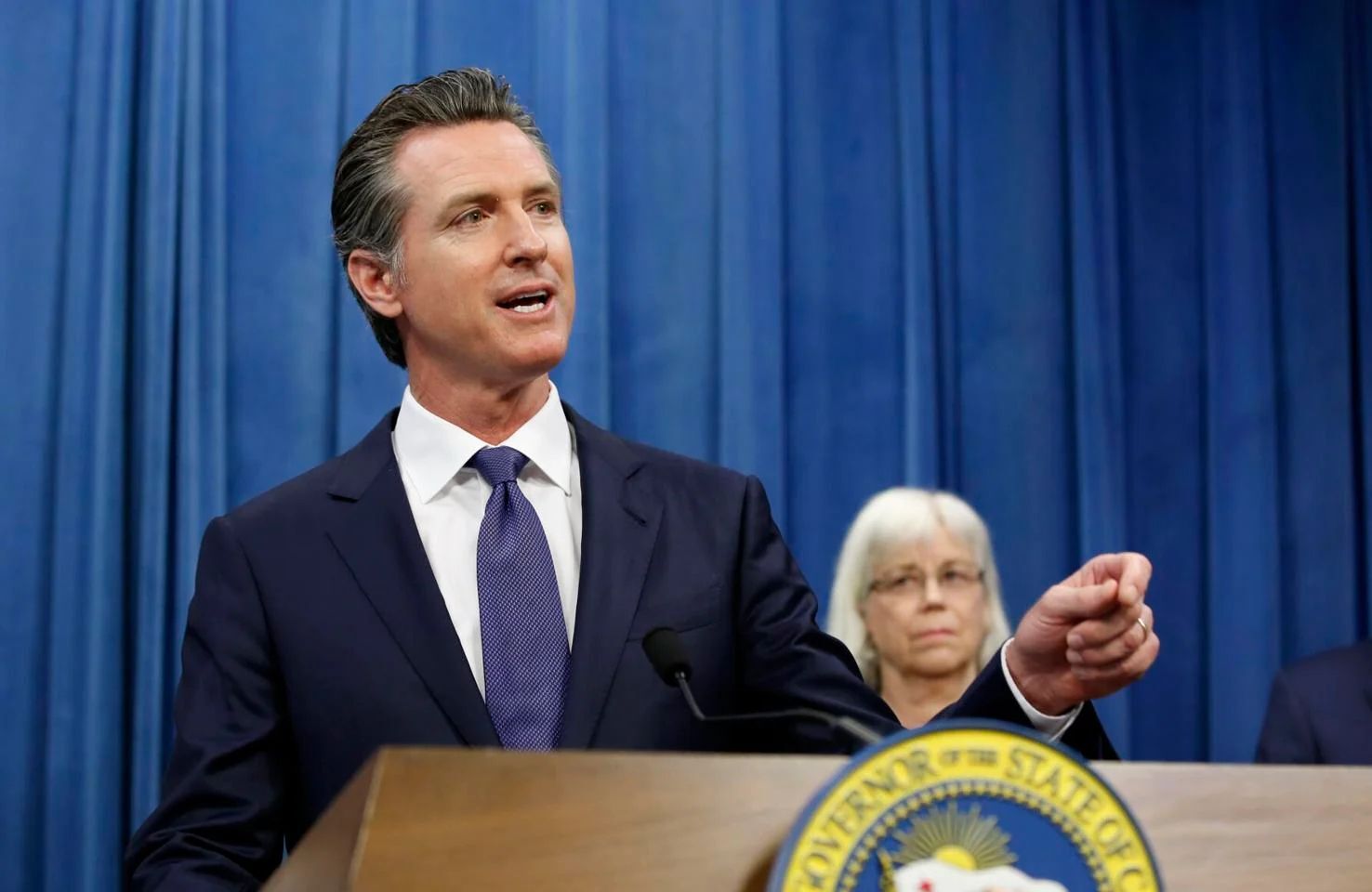 Texas pastors across the state are offering blistering rebukes of California Gov. Gavin Newsom's billboard campaign in Texas quoting Jesus to promote abortion.
After the Supreme Court overturned Roe v. Wade, returning the issue to the states, Texas' Heartbeat bill became law Sept. 1. It bans abortions from being performed after a preborn baby's heartbeat is detected, with some exceptions. When Gov. Greg Abbott, a Republican and Roman Catholic, signed the bill into law, he said, "Our creator endowed us with the right to life. And yet, millions of children lose their right to life every year because of abortion." The law "ensures that the life of every unborn child who has a heartbeat will be saved from the ravages of abortion."
Abbott's Democratic challenger for governor, Robert "Beto" O'Rourke, has vowed to do everything he can to overturn the heartbeat law, arguing it strips women of their reproductive rights. A group that opposes Abbott also produced an ad claiming women don't have access to healthcare in Texas, which critics argue is false.
Newsom said he launched the billboards in "7 of the most restrictive anti-abortion states that explain how women can access care – no matter where they live. To any woman seeking an abortion in these anti-freedom states: California will defend your right to ..."