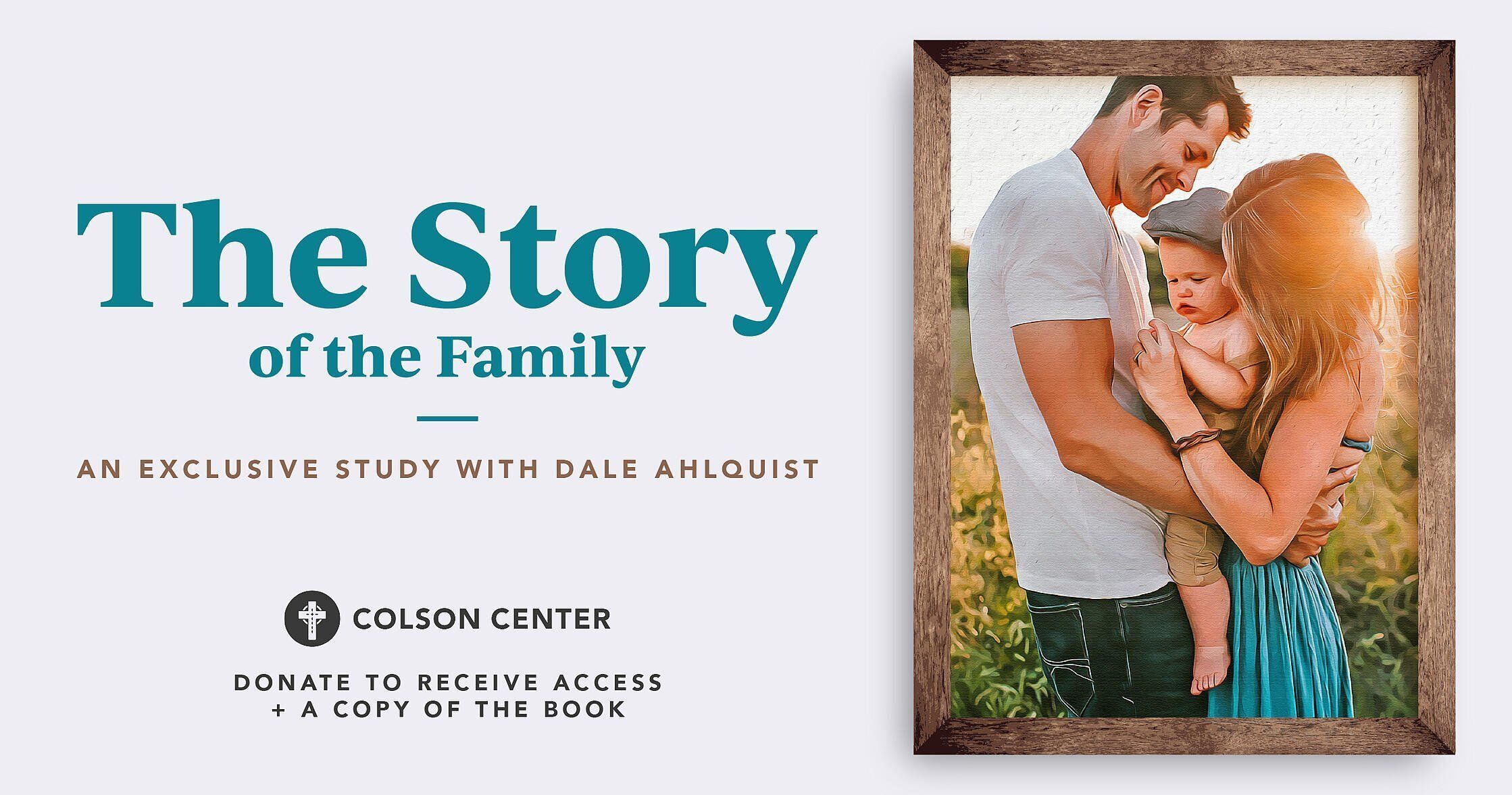 We want to help every believer understand God's plan for families and how to defend them.
Our culture not only fails to value the beauty and importance of the family, but in fact often attacks it by attempting to re-define it. In today's world, many people, including Christians, do not understand the purpose of the traditional family, and as such, fail to grasp the gravity of its decline.
The truth is, the profound blessing of God's design hasn't changed. Strong family life lends to emotional and social health and provides the foundation for robust faith, strong morals and humility. Preserving and protecting the family and its integrity must be a core value of our Christian faith. In order to defend it well, we must work to understand it and its divine design.
In his latest book, The Story of the Family: G.K. Chesterton on the Only State that Creates and Loves Its Own Citizens, Dale Ahlquist, President of the Society of Gilbert Keith Chesterton, brilliantly presents the wisdom of writer and theologian G. K. Chesterton, one of the greatest Christian minds of the 20th century, on the family ...