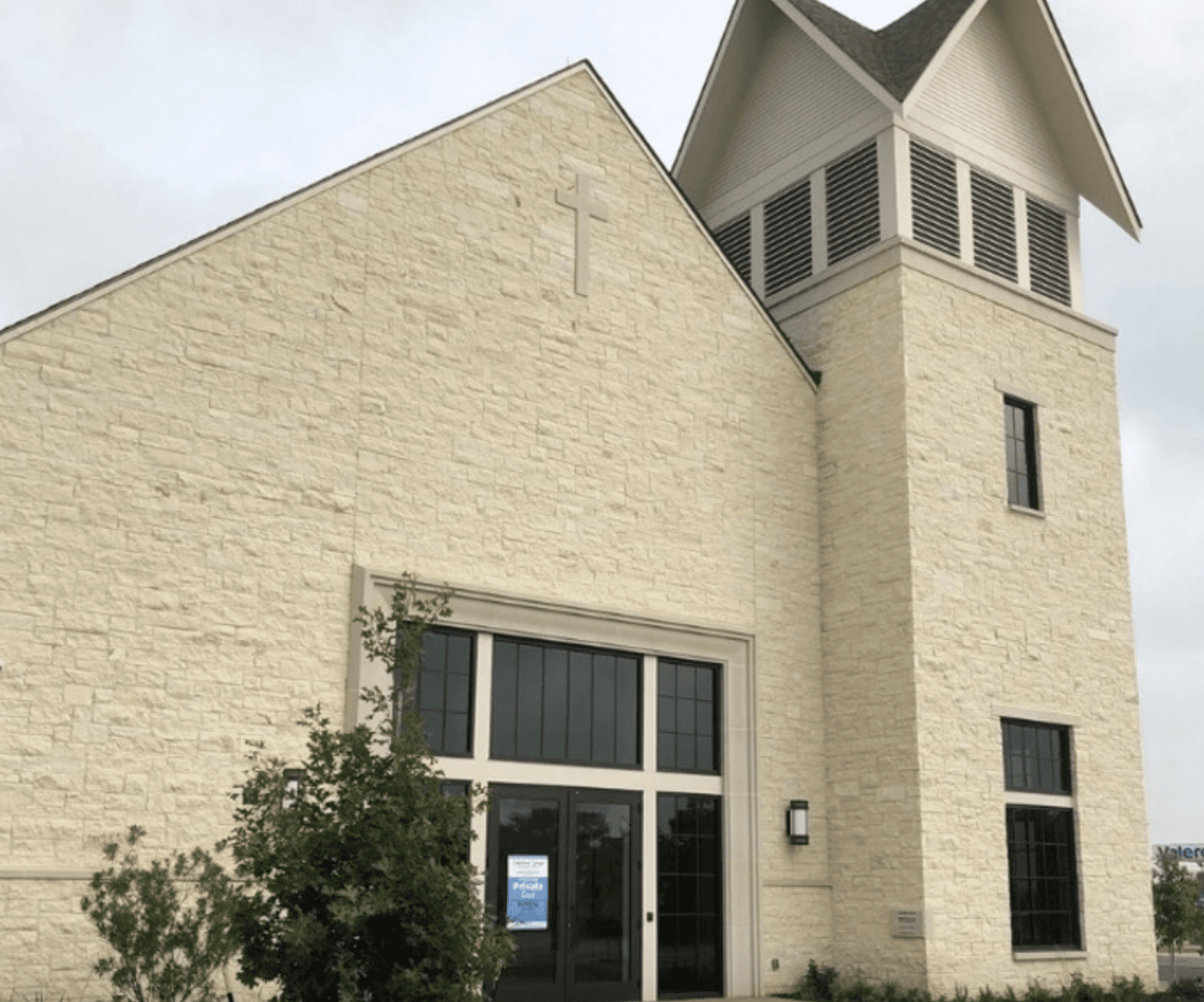 Pastor Frank Pomeroy gave his last sermon before retiring from his church in Texas that garnered national headlines in 2017 when a shooter entered its sanctuary and killed 26 people, including the pastor's daughter The pastor said he felt God wanted him to preach on Paul's letter to Ephesian church elders.
It was Nov. 5, 2017, when the shooter, Devin Patrick Kelley, who was discharged from the U.S. Air Force after serving one year in military prison, entered the First Baptist Church of Sutherland Springs during a Sunday worship service and killed 26 people, including Pomeroy's 14-year-old daughter, Annabelle.
Kelley, who fled the scene, was then wounded by a neighbor and National Rifle Association instructor, and later died from a self-inflicted gunshot wound.
Five years later, Pomeroy, who has served in the church for 20 years, told Baptist Press that the Lord gave him his final sermon before his retirement while he was hunting in the wet and cold Alaskan bush.
As he thought about what his final sermon should be, "God kept bringing me back to, this was an opportunity for me to share what's important for the church to continue on, and that's when ..."