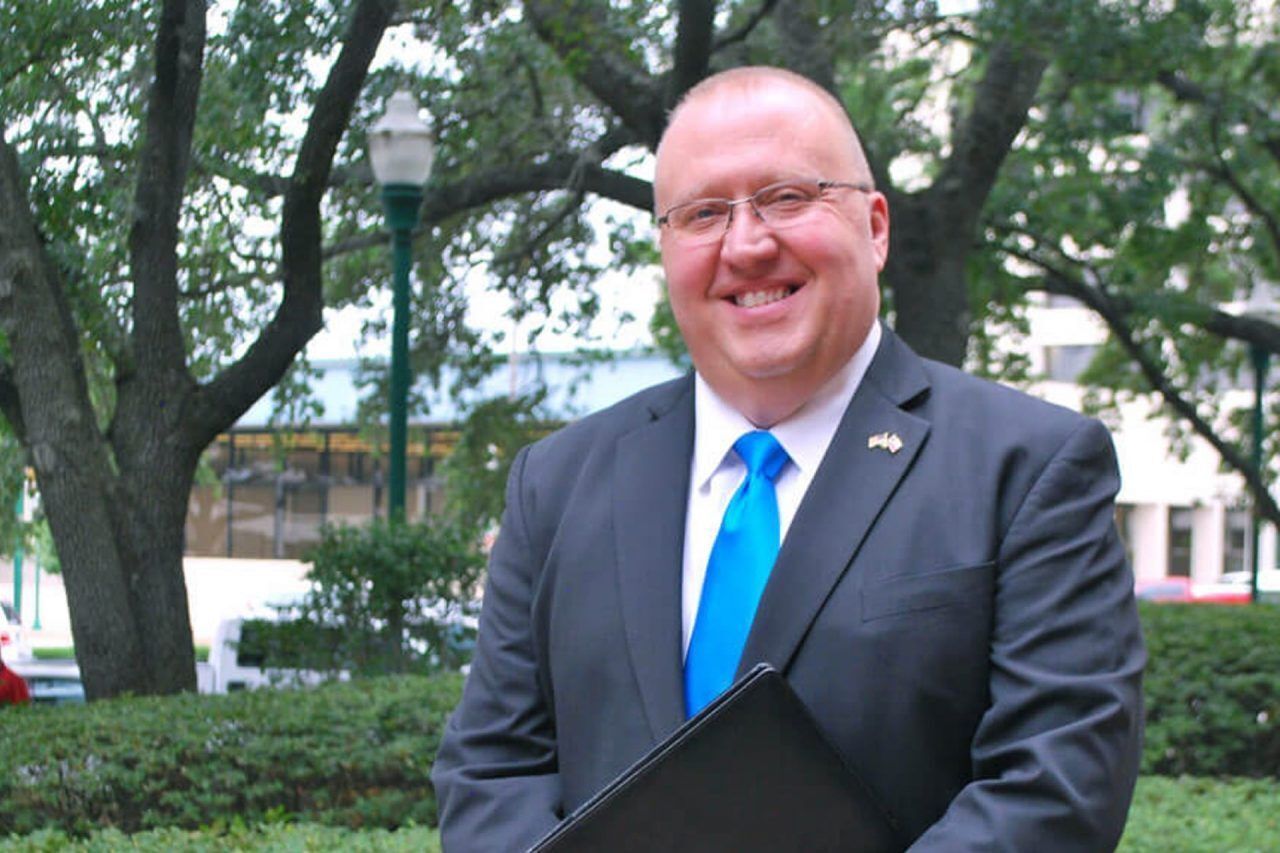 A justice of the peace in Montgomery County will be able to continue his voluntary chaplaincy program and opening court prayer ceremony after the U.S. Court of Appeals for the Fifth Circuit ruled in his favor.
Judge Wayne Mack was sued by the Freedom from Religion Foundation (FFRF) and an anonymous attorney known as John Roe, who claimed Mack was violating the Establishment Clause of the First Amendment. The judge was represented by the law firm of Gibson, Dunn, and Crutcher LLP as well as First Liberty, a non-profit legal group that defends religious freedom.
Eight years ago, Mack established a chaplaincy program of clergy and laypersons from a variety of faiths and denominations. The chaplaincy program was created to aid members of the community while he conducts independent death investigations. The chaplains are regularly invited to offer a prayer or encouraging words before the first case is called.
Judge Jerry Smith authored the opinion for the three-judge panel that granted Mack's motion for summary judgment after concluding that the opening prayer is "noncoercive" and reversing the ...