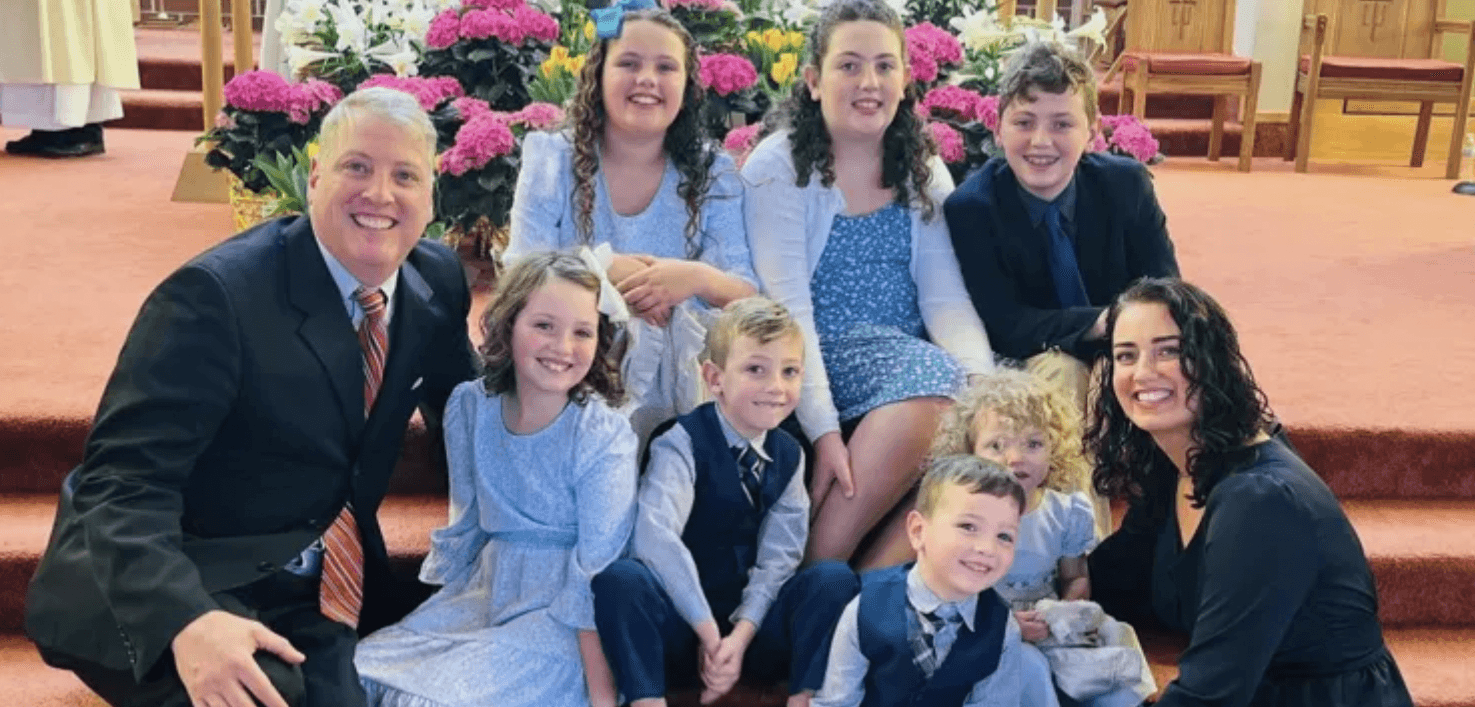 The Federal Bureau of Investigation is facing criticism over its early-morning arrest of a pro-life activist, which critics claim is an example of overreach and double standards by federal law enforcement officials.
On Friday, the U.S. Department of Justice released a statement announcing the indictment Mark Houck of Kintnersville, Pennsylvania. He is charged with a violation of the Freedom of Access to Clinic Entrances (FACE) Act. The law subjects any person who "intentionally injures, intimidates, or interferes with or attempts to injure, intimidate or interfere with any person" seeking to "provide reproductive health services" to federal charges. 
The DOJ indicated that "the defendant is alleged to have twice assaulted a man because he was a volunteer reproductive health care clinic escort." The federal agency maintained that "the defendant forcefully shoved" the clinic escort to the ground on two separate occasions at a Philadelphia Planned Parenthood clinic on Oct. 13, 2021, one of which required him to receive "medical attention." 
If convicted, Houck faces up to 11 years in prison, three years of supervised release and up to $350,000 in fines. Court documents reveal that a grand jury agreed with the federal government's analysis of what happened that day and ...