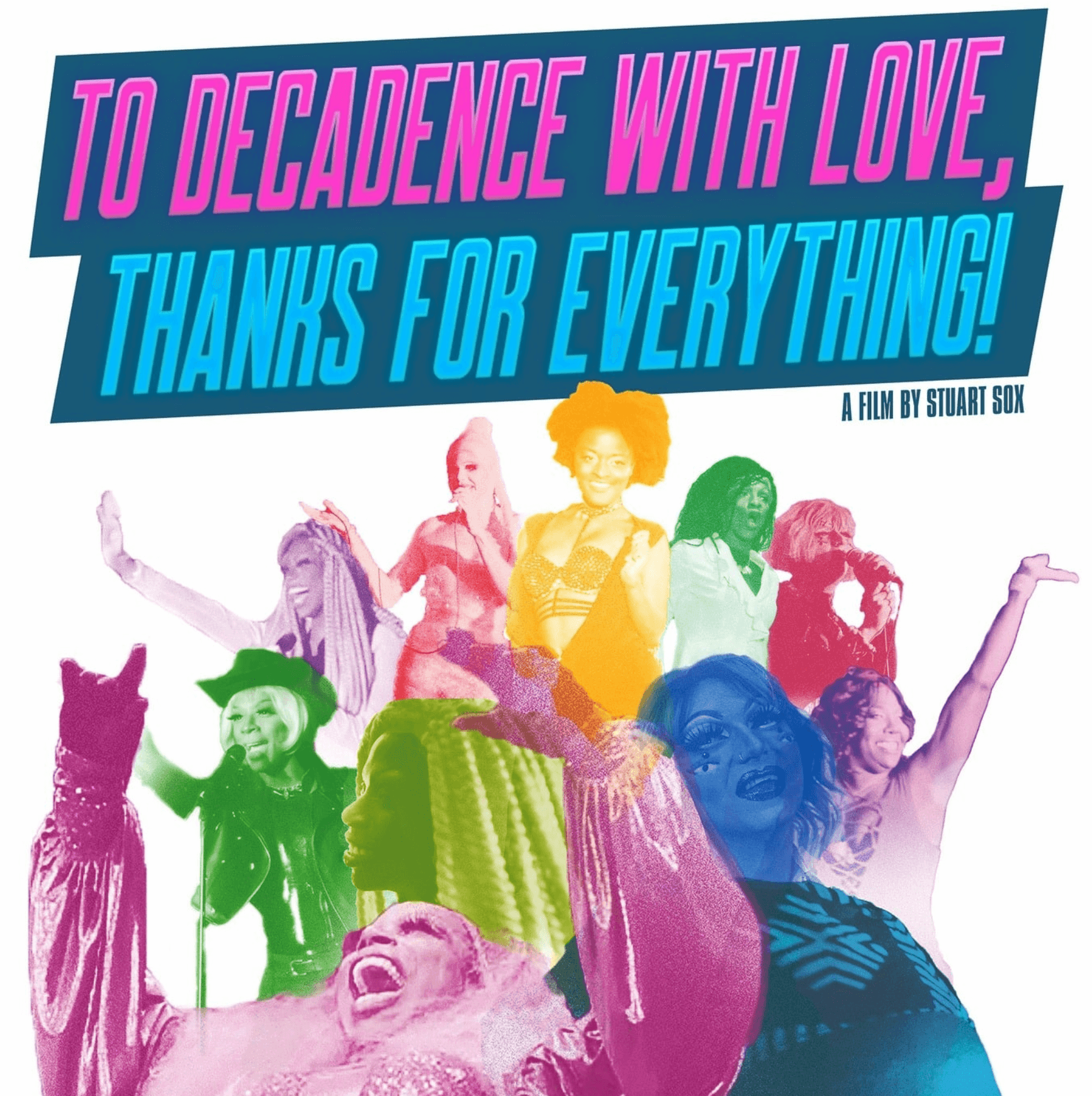 USPC Note:  Some of the images in this article are disturbing at best but are factual and illustrate the level of what our children are being exposed to in this evil agenda.The beloved Pink Palace in Memphis has undergone a rainbow-colored transformation.
The Museum of Science and History (MoSH) announced they will host their first-ever family friend drag show.
Presenting the Museum of Science & History's grand culmination of our Summer of Pride programming and a celebration of the LGBTQ+ community, the FIRST EVER MoSH DRAG SHOW! This historic show will star a diverse cast of performers featuring different styles, expressions, and identities, showcasing some of the infinite ways in which we can manifest the art of drag. After the show, we'll kick off our intergenerational dance party, where everyone is invited to come together and dance the night away. Join us for a night of art, music, dance, and community at the museum.
The program will feature performances from Fendi LaFemme, Angel Fartz, Barbie Wyre, Shaklina, Trixie Thunder and Siren Moss.
Word of the drag show has sparked a massive backlash against the museum, KWAM NewsTalk Memphis has learned ...