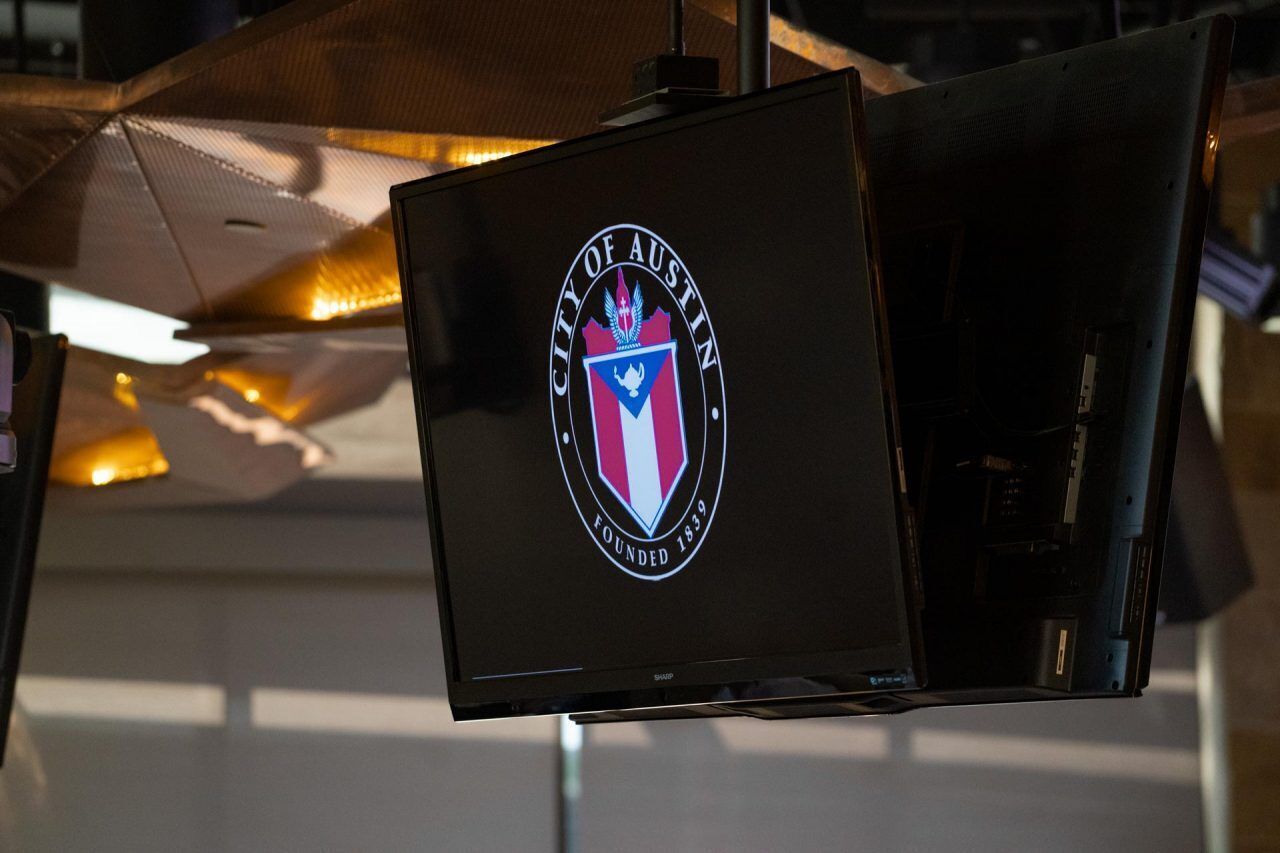 Austin voters will have their say on a proposition to grant more power to the Office of Police Oversight next May after the city council voted down the proposed ordinance — leading to a break between Mayor Steve Adler and one police reform advocate who's been among his most staunch supporters.
The proposal would outline more authority the Office of Police Oversight (OPO) — run by Director Farah Muscadin since 2018 — to conduct investigations into officer misconduct and gather evidence, something the office cannot currently do as part of the city's police labor contract.
Before the first of the year, Muscadin was found to have violated the contract's terms by acting outside its delegated authority. But the activists behind the proposition aim to empower the OPO even more, especially as the city and Austin Police Association negotiate the next labor contract.
The council could have adopted the proposal as an ordinance — like what happened in 2019 when prohibitions on homeless camping and lying were eliminated — but shot it down by a vote of 7 to 4. Mayor Steve Adler joined Council Members Alison Alter, Mackenzie Kelly, Leslie Pool, Pio Renteria, Kathie Tovo, and Chito Vela in voting against ...