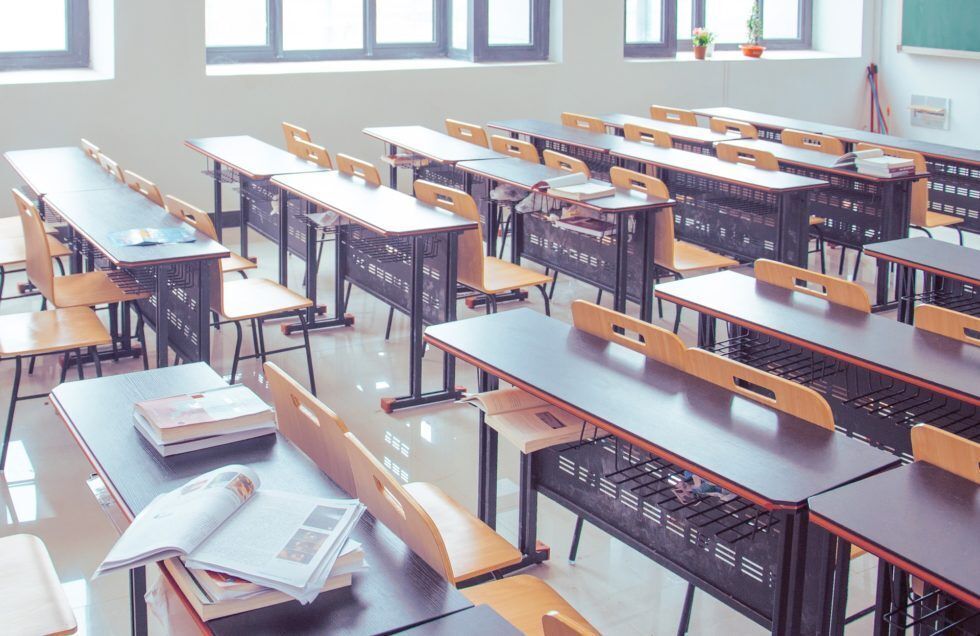 This week on The Salcedo Storm Podcast, Chris Salcedo sat down with State Rep. Phil King (R–Weatherford), State Rep. Brian Harrison (R–Waxahachie), and State Rep. Bryan Slaton (R–Royse City) to discuss a variety of issues facing Texas, including the ongoing battle for school choice.
When asked about a recent lawsuit against Prosper Independent School District, in which parents accused district officials of covering up multiple instances of a bus driver sexually abusing students, King condemned the situation but questioned the Legislature's role in the public school system.
"The model has been the state passes the laws. The school boards, who are locally elected, are the ones to enforce that under the guidance of the parents," said King. "And that's why something like this is so very, very frustrating. But at the end of the day, it all comes back to good management and good leadership. The question is, how does the Legislature deal with that? And that's not an easy answer."
As a result of explicit books in school libraries, the promotion of LGBT behaviors, and, now, multiple cases of sexual assault in public schools, some Texans are calling for more school choice legislation. Harrison called for Texas lawmakers to open the education field up to ...