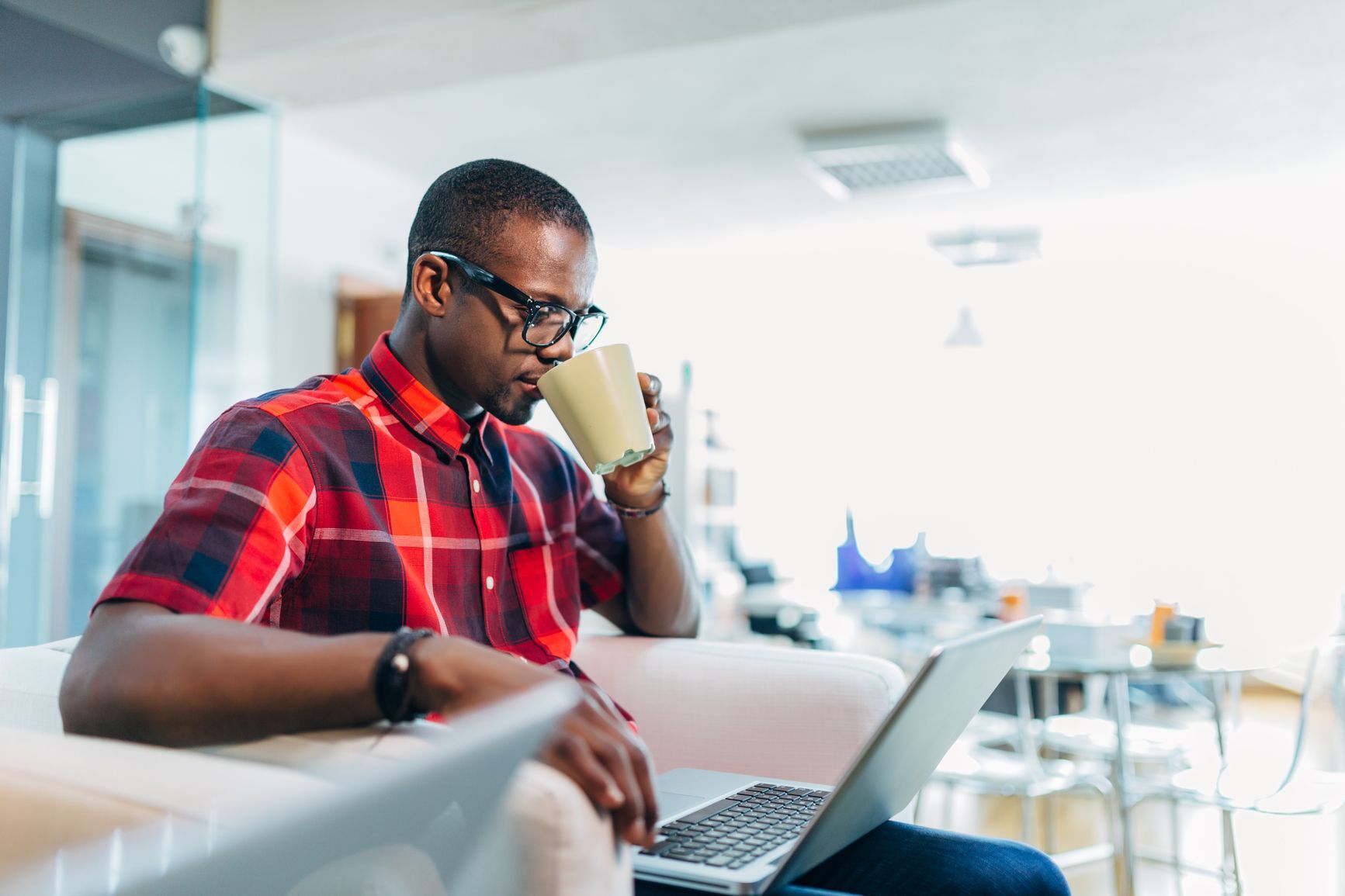 Flourishing is a deeply embedded desire for all human beings. Dr. Anne Bradley has said, "There is a universal longing, a desire transcending tribe, tongue, and nation that sits at the core of every human heart. It's a desire for thriving. For blessedness. For fullness of life. For flourishing."
I recently interviewed Dr. Rachel Ferguson, co-author of a new book, Black Liberation Through the Marketplace: Hope, Heartbreak, and the Promise of America. Part One of our conversation focused on how freedoms for Black Americans have been violated throughout history.
Naturally, the discussion turned to how limiting freedoms of people impact their flourishing. That is the subject of Part Two of our conversation below.
How did your Christian worldview influence how you thought about and talked about flourishing?
Dr. Ferguson: I hang out with a lot of libertarians, but one problem that libertarians can have—especially in the twenty-first century—is that they have too thin of a vision of what it takes to have a good human life. They don't want to have strong opinions of different peoples' ways of doing things, but the fact of the matter is that's not the classical liberal tradition ...