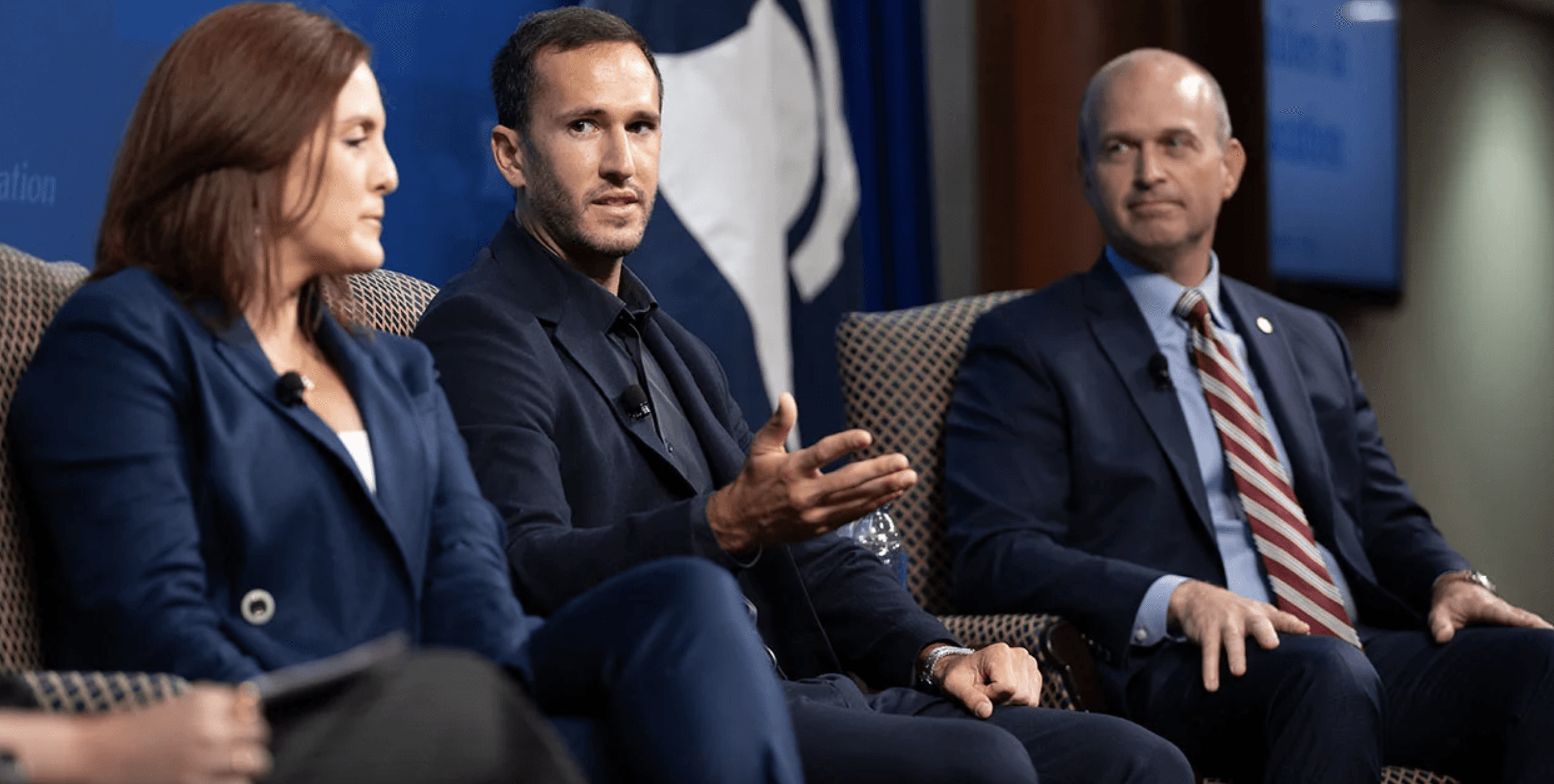 Government-assigned schools have fostered a system of resegregation, one in which students are divided "racially, socially, and economically," says Heritage Foundation President Kevin Roberts. 
Roberts contends that educational freedom is the foremost civil rights issue of the 21st century, because school choice ensures equality of opportunity, and that in turn improves public schools on every measure, he said. 
"Because school choice increases transparency, it provides data in the market … that doesn't exist now," he said. "It breaks up the monopoly of government-funded schools." 
Roberts made his remarks at a panel discussion, "Empowering Families in Education" on Monday at Heritage, where he was joined by Tiffany Justice, co-founder of Moms for Liberty, and Corey DeAngelis, senior fellow at the American Federation for Children and executive director of the Educational Freedom Institute.
Trusting parents is central to school choice, Justice said. Schools must enable parents to make informed decisions for their children through transparent curriculums and the parent-teacher relationship, she explained.  
In recent years, she said, it's become clear that teachers unions represent "fringe, far left" interests. "What other industry would you pour money into and have the kinds of outcomes we're having?" she said, likening it to ...