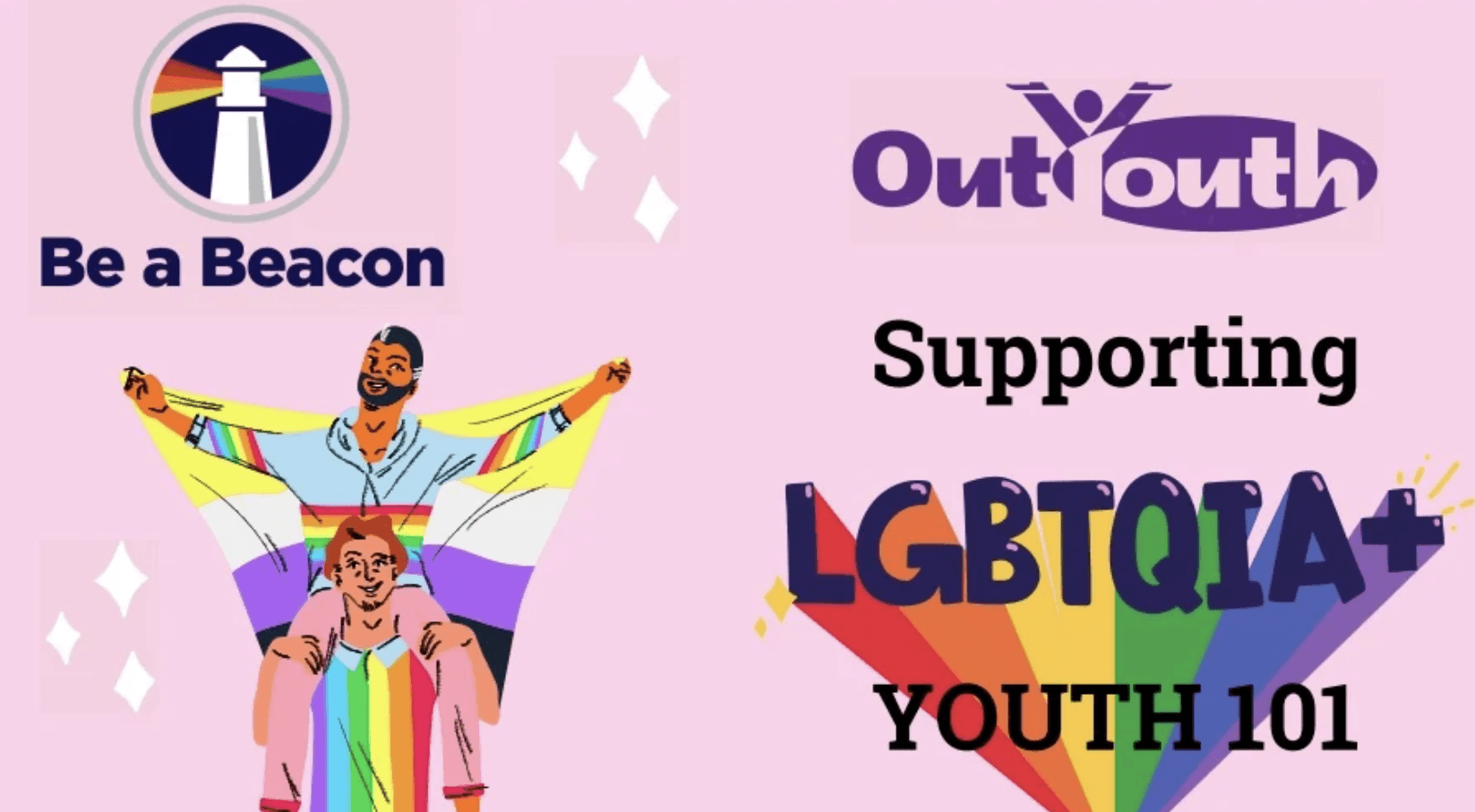 Corrupting the US education system with perverse propaganda is a top priority for globalists and leftists who are intent on destroying the United States from within.
The Austin Independent School District in Texas is pushing  K-12 teachers to attend a training seminar on "how to create supportive learning environments for LGBTQIA+" students as young as five at taxpayer expense.
Documents presented in the "Be A Beacon" gender course were obtained by a public information request and published by the Washington Free Beacon on Saturday.
The course materials instruct teachers to define gender identity as "one's authentic identity" and the "innermost concept of self as male, female, neither or both."
The training documents offer teachers an example on how to respond to a girl who is confused about her sexuality and gender identity.
"A 14-year-old youth, who recently asked to be called Ronnie not Veronica, discloses to you a desire to go by 'they' pronouns," a slide in the training presentation states. "Ronnie wants to cut their hair short but isn't sure how their parents will react, making them feel anxious. Ronnie is also stressed because ..."