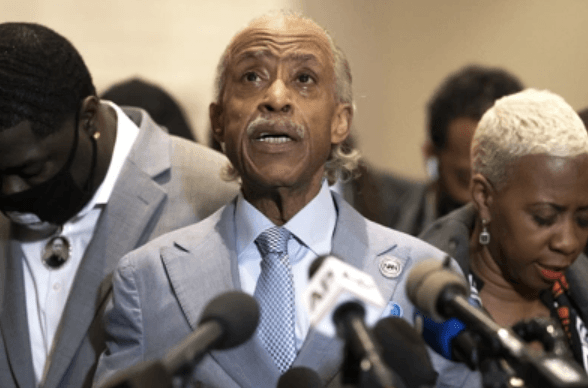 How does one spin support for killing unborn babies in the womb to religiously conservative older black voters who take the Bible seriously?
That was the essence of a question put to the Reverend Al Sharpton last week by an MSNBC interviewer and reported by The Christian Post and other media.

Don't make the issue one of voting for abortion, Sharpton advised, but that of supporting choice. After all, he continued, the Bible is about choice. For example, one can choose freely to go to Heaven or Hell. Therefore, craft the message to biblically conservative elderly folk so that the focus is not on abortion but a matter of biblically blessed choice.
Rev. Sharpton seems to infer that since the Bible supports choice and because abortion is a matter of choice, therefore the Bible supports whatever choice is made. Does this mean that one's choice to abort and thereby deny the right to life stipulated as the fundamental right in the American Declaration of Independence is also elastic?
As I read Al Sharpton's remarks, I thought of a tense moment I lived through in 1963. I was a college student at that time and worked a part-time job. The route from my workplace to my home took me in front of the high school from which I had graduated in 1960 ...