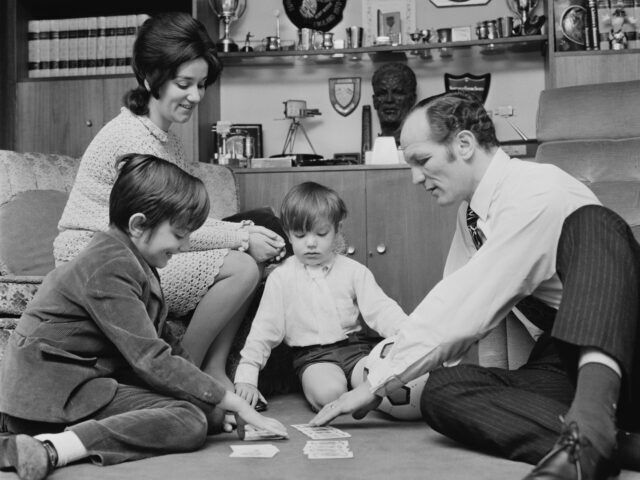 The majority of babies were born to unmarried mothers in Britain for the first time in recorded history, the Office for National Statistics revealed on Tuesday.
ONS figures showed that there of the 624,828 live births recorded in England and Wales last year, over 320,000 were born out of wedlock, compared to 320,713 that were born to married parents or those in a civil partnership.
This means that 51.3 per cent of live births were born to unmarried women, the first time a majority of babies were born out of wedlock since such record began in 1845.
Up until 1978, the percentage of children born out of wedlock was less than ten per cent, however, this increased to 34 per cent by 1988 and has been over 40 per since the turn of the millennium.
The head of health analysis at the ONS, Dr James Tucker said: "This follows the long-term trend of declining marriage rates and increasing numbers of co-habiting couples seen in recent decades.
"However, caution should be taken in interpreting the numbers as we don't yet know the full impact of the pandemic on ..."