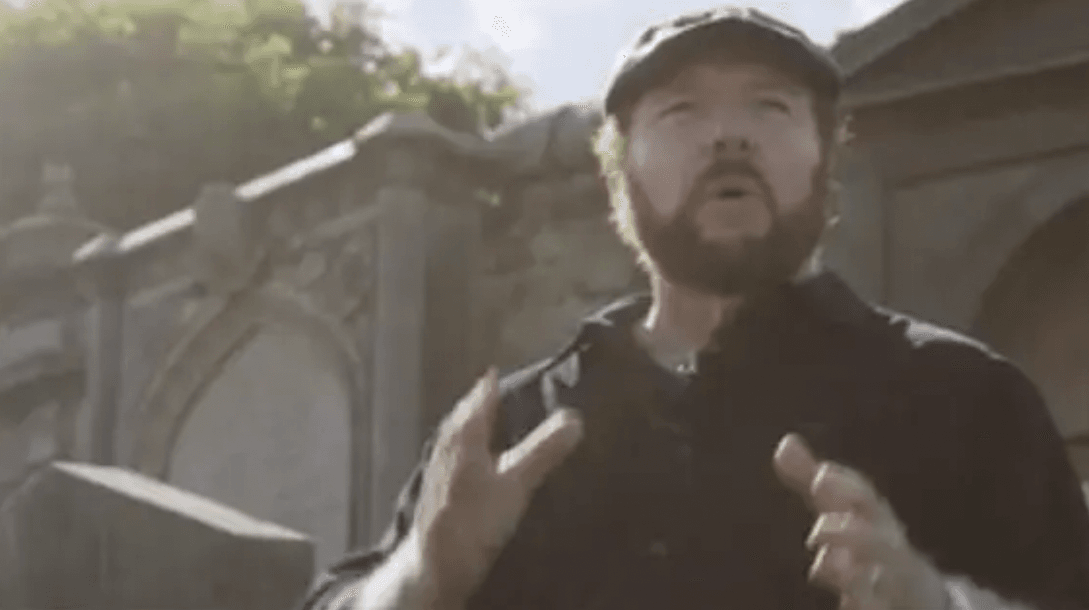 In 1976, Dr. Marshall Foster founded the World History Institute, a nonprofit educational foundation, to teach the biblical and historical foundations of liberty. Dr. Foster trained tens of thousands through live seminars in 40 states, Canada, and Europe. He was the co-host of a weekly syndicated radio broadcast entitled "The Story of Liberty" which reached hundreds of thousands of Americans.
The World History Institute produced numerous educational seminars. The 12-part video series entitled Terror to Triumph covers the growth and impact of Christianity over the past 2000 years. This series is being used in churches, schools and home Bible studies throughout the country.
In collaboration with actor Kirk Cameron, Marshall was co-producer for the film, Monumental: In Search of America's National Treasure, which was released in theaters nationwide in March 2012. The basis of the film revolves around ...