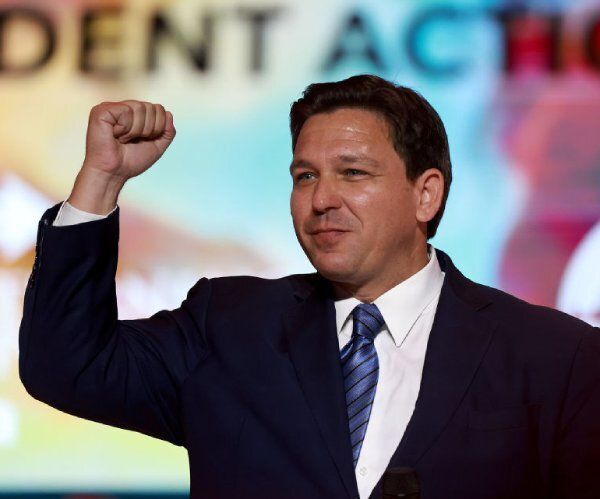 Florida Gov. Ron DeSantis suspended a county state attorney who vowed not to enforce state laws, such as prosecuting women seeking an abortion or doctors who perform them.
DeSantis, a Republican, made the announcement to remove Hillsborough County State Attorney Andrew Warren during a Thursday morning press conference.
"We don't elect people in one part of the state to have veto power over what the entire state decides on these important issues," DeSantis said. "The Constitution of Florida has vested the veto power in the governor, not in individual state attorneys.
"And so, when you flagrantly violate your oath of office and you make yourself above the law, you have violated your duty, you have neglected your duty, and you are displaying a lack of competence to perform those duties. And so, today, we are suspending State Attorney Andrew Warren effective immediately."
DeSantis said that after he saw prosecutors around the country undermine public safety by choosing not to enforce the law, he told his staff to ...