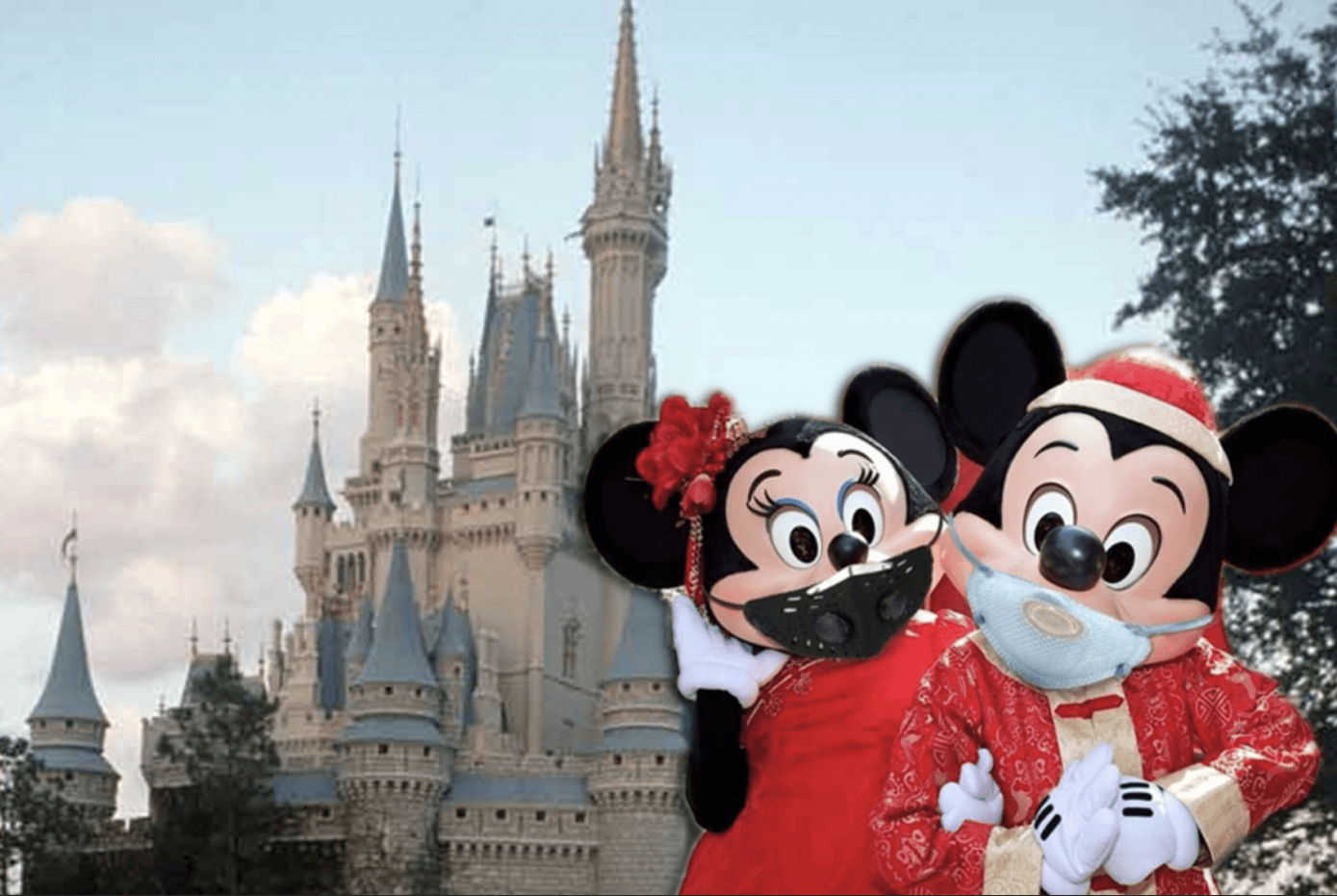 "Cast Members for Truth and Freedom" announced today their plans to file a discrimination lawsuit against Disney. In a press conference in Kissimmee, FL, the group of Disney employees, led by 18-year Disney cast member Nick Caturano and their attorneys, revealed their plans for the lawsuit. The group shared that the legal challenge represents the plight of all employees in Florida and around the nation who continue to fight for Religious and Medical Freedom amid the unprecedented discrimination taking place towards those whose personal choice is not to get injected with the experimental COVID-19 "vaccines."
Caturano spoke of the profound sadness he has witnessed among Disney colleagues who, for years, have loved serving Disney guests and being a part of their experiences at such a "magical place." Thanking Florida Governor Ron DeSantis for his leadership and common sense, Caturano remarked that now, everything at Disney—where there is no level-headed DeSantis in charge—has changed. Caturano and his colleagues, who made the decision to remain true to their "God-given constitutional rights" to choose what they put into their bodies, have been ostracized.
As time passed following Disney's implementation of its COVID-19 vaccine mandate, Caturano wrote an open letter to the company pleading that "empirical data" proved that the company's demands didn't make any sense. Without a doubt, he felt ...