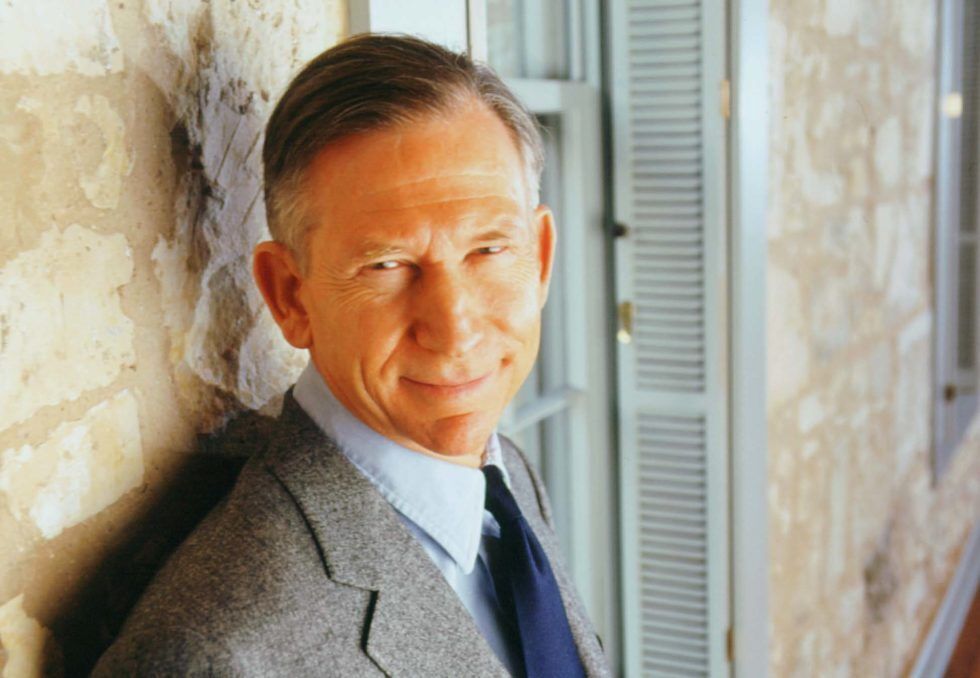 Charles Butt, the billionaire heir and CEO of the Texas grocery empire H-E-B, sponsored a recent "family friendly" drag show and spent hundreds of thousands of dollars on anti-school choice campaigns.
In June, H-E-B sponsored an LGBT "pride" event in downtown Austin. The event, called Rainbow on the Creek, included a drag queen story hour, a "family-friendly all ages" drag show performed by a group called the Hydrated Queer Kitties, and a pride parade. A Libs of TikTok tweet showed the scantily clad performers dancing sensually in front of parents and their children.
The event's website says, "The celebration will include 25+ [activities] by LGBTQIA+ nonprofits and partners, a Queer BIPOC and Latinx artisan & craft market, gender-affirming care & sexual health resources, and many more activities for the whole family."
But this is not the only controversial cause Butt has supported.
One of Mr. Butt's influential anti-school choice operations comes in the form of The Charles Butt Public Education Political Action Committee, which has made donations to 22 political campaigns that oppose school choice. The PAC has received $750,000 in ...